Complete set of mining beneficiation equipment introduce:
The key components of the complete set of mining beneficiation equipment include: jaw crusher, ball mill, sorting machine, flotation machine, vertical mixer, sludge thickener, and drying equipment. By cooperating with the feeder and belt conveyor, a detailed and complete set of mining beneficiation equipment can be formed. The production and manufacturing of a complete set of beneficiation equipment production line has the advantages of increasing production, environmental protection, energy conservation, large output, and economic benefits.
Jinqiang's complete set of mining and beneficiation equipment includes:
1. Crushing equipment: jaw crusher, hammer crusher, impact crusher, cone crusher, toothed roller crusher, double roller crusher, etc.
2. Grinding equipment: ultra-fine laminated autogenous mill, cement ball mill, cone ball mill, ceramic ball mill, energy-saving ball mill, high-energy ball mill, high fine ball mill, grid type ball mill, overflow type ball mill, premixed mill, etc.
3. Screening and grading equipment: multi frequency dewatering screen, high-frequency screen, circular vibrating screen, linear vibrating screen, YK series circular vibrating screen, drum screen, finished product screen, spiral classifier, etc.
4. Magnetic separation equipment: wet magnetic separator, dry magnetic separator; Strong magnetic field separators, medium magnetic field separators, weak magnetic field separators, river sand magnetic separators, wet permanent magnet cylindrical magnetic separators, boiling concentrators, etc.
5. Washing equipment: SF flotation machine, BF flotation machine, XJK series flotation machine, full section air lift micro bubble flotation machine, stirring flotation machine, spiral classifier, vacuum filter, dry separator, sand washing machine, etc.
6. Auxiliary equipment for beneficiation: vibrating feeder, trough feeder, pendulum feeder, mixing drum, bucket elevator, belt conveyor, vibrating feeder, disk feeder, high-efficiency thickener, disk granulator, ore washer, shaking table, spiral chute, Hydrocyclone, jigger, tailings recycling machine, cement mill, raw material mill, MBS rod mill, etc.
7. Gravity separation equipment: fluidized bed beneficiation machine, shaker, chute, jig, water jacket centrifuge, centrifugal disc separator, heavy medium beneficiation equipment, etc.
8. Concentration equipment: boiling concentrator, central drive thickener, peripheral drive thickener, high-efficiency thickener, etc.
9. Drying and calcining equipment: dryer, slime dryer, sludge dryer, powder dryer, slag dryer, fly ash dryer, Rotary kiln, etc.
The complete set of mineral processing equipment is generally used for crushing, grinding, and optimizing purification of manganese, chromium, tungsten, titanium, zirconium, Rutile, monazite, tantalum niobium, rare earth, lead, zinc, copper, antimony, purple ivory, red beryl, quartzite, porcelain clay and other metal materials and mining enterprise materials. At the same time, we have invested and collaborated with various mining and mining factories across the country to invest in mineral processing plants. Our factory provides various types and specifications of mining machinery and equipment, technical and Marketing channel, and the mining company provides crude ores. Through the production and processing of the ore dressing plant, the use value of various minerals is fully explored, so as to maximize the economic benefits of relatively limited mineral power energy Profit maximization!
Jinqiang Mining Equipment is a professional mining service company that provides a complete set of beneficiation equipment, a complete set of beneficiation equipment, and a complete set of mining beneficiation equipment. The company produces a complete set of beneficiation equipment, a complete set of beneficiation equipment, and a complete set of mining beneficiation equipment that are sold directly by manufacturers, with high-quality and affordable prices. Welcome to purchase.
Complete set of mining beneficiation equipment image: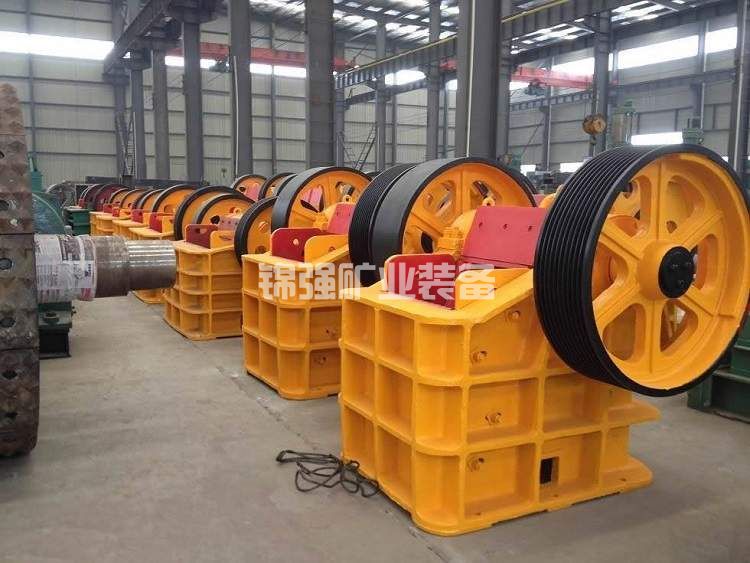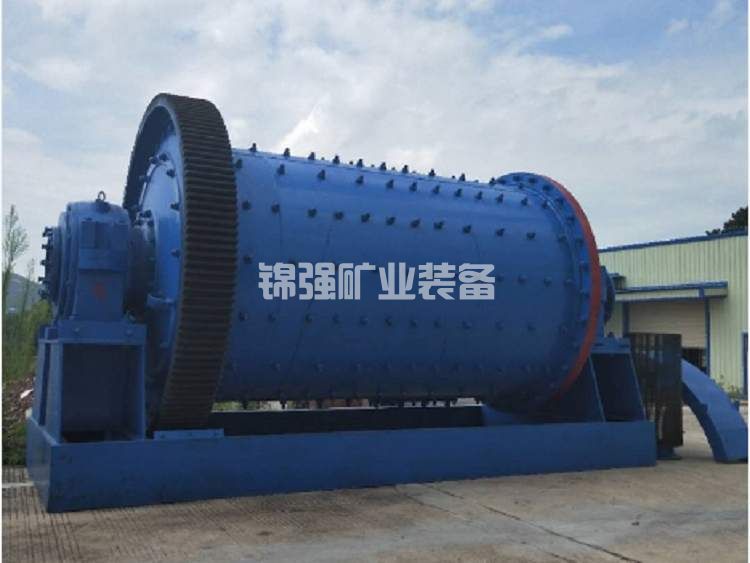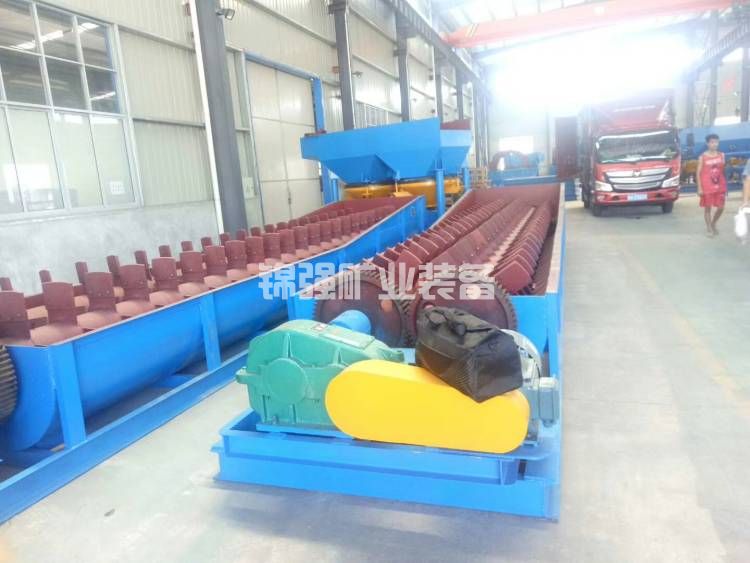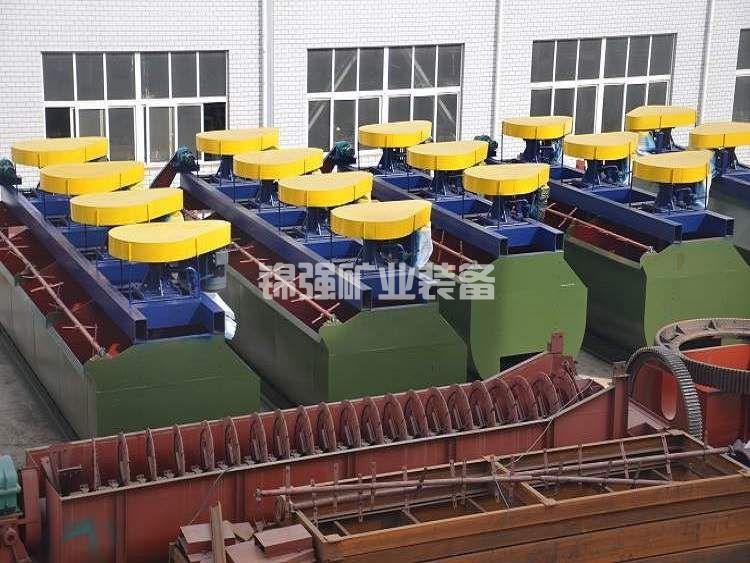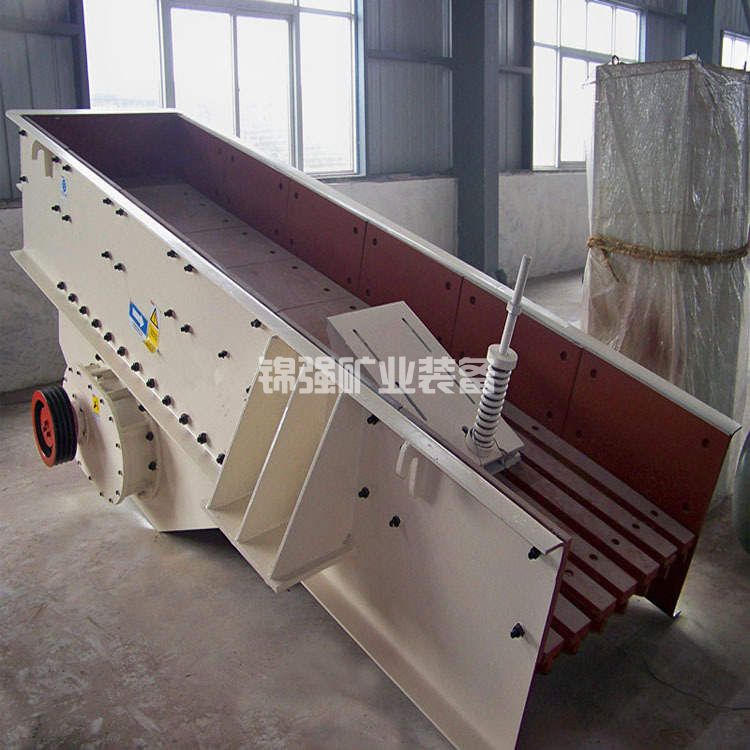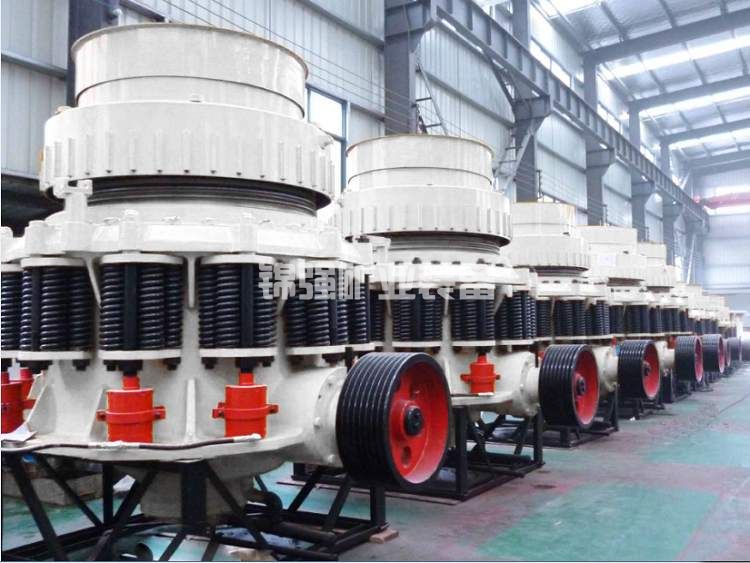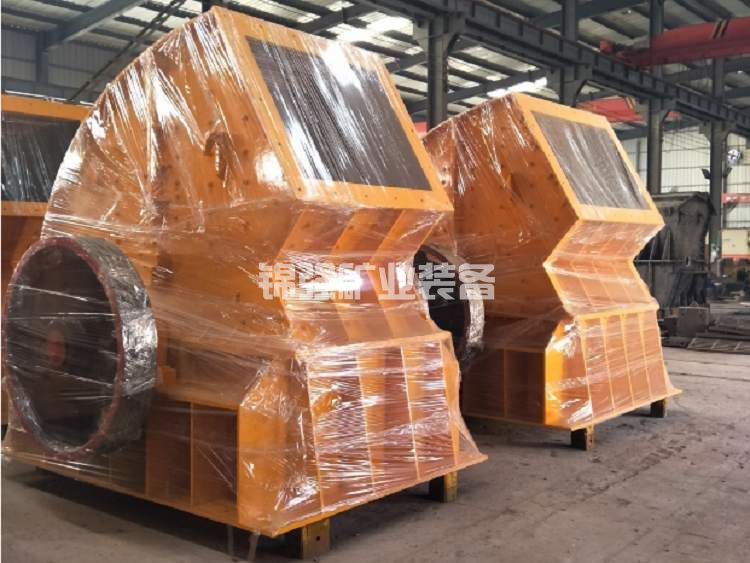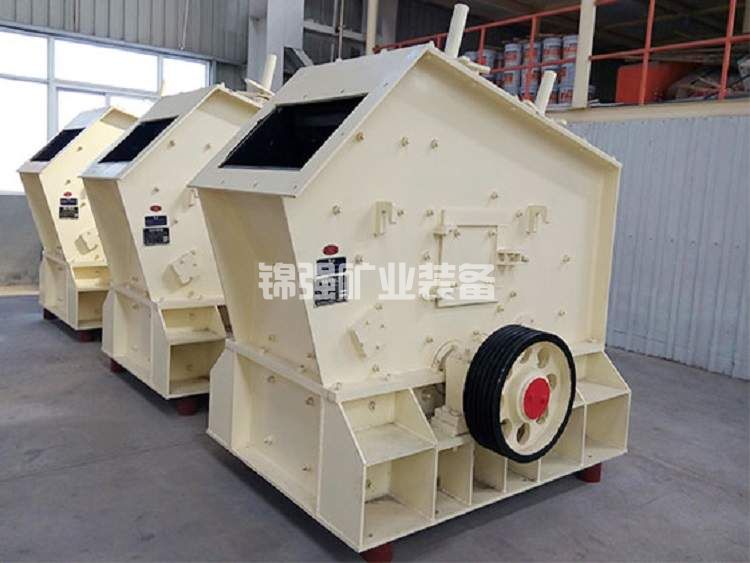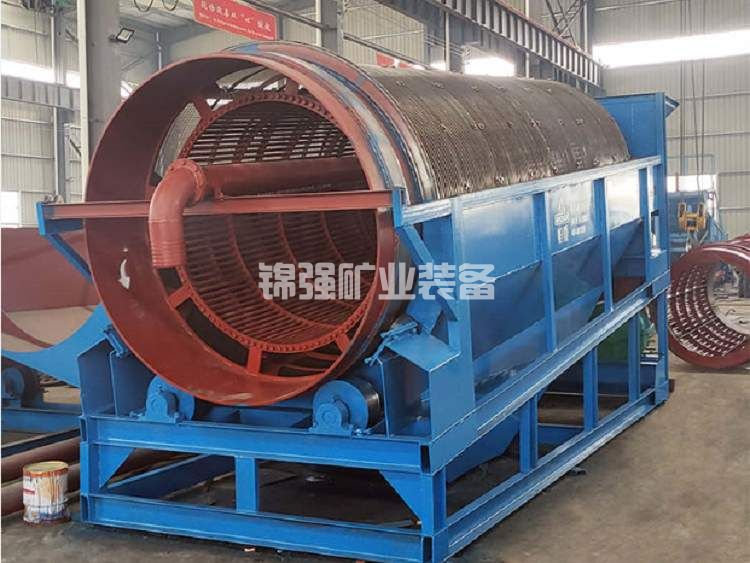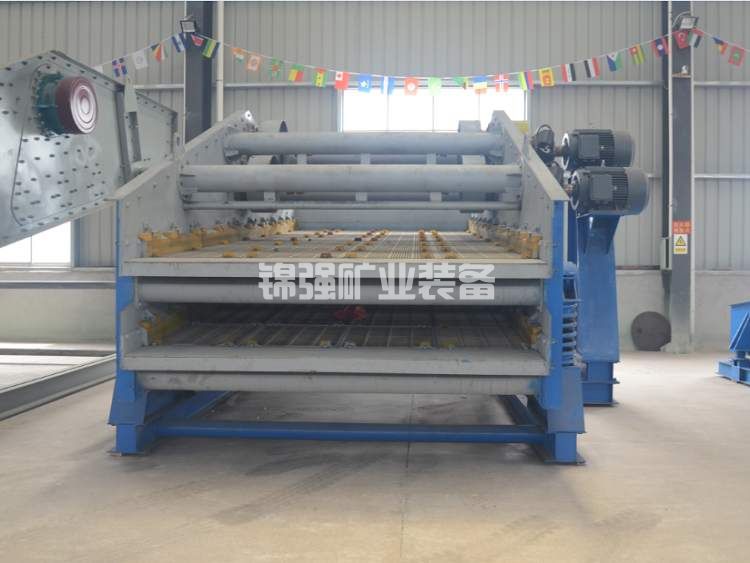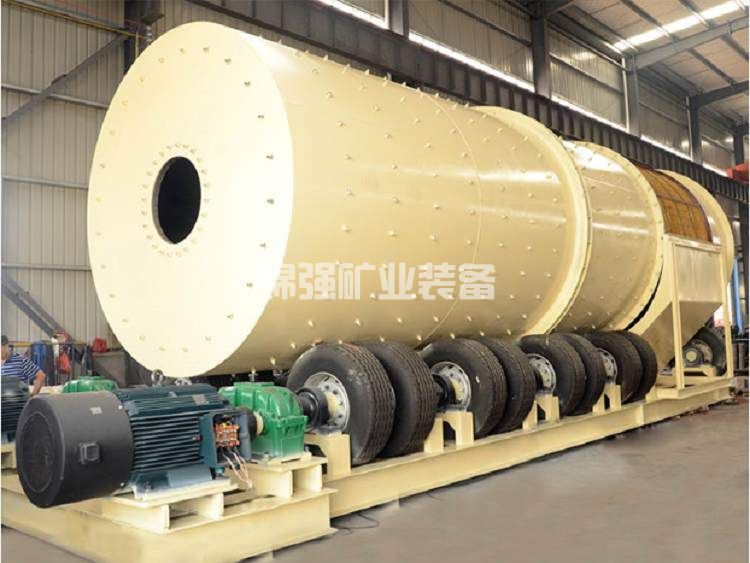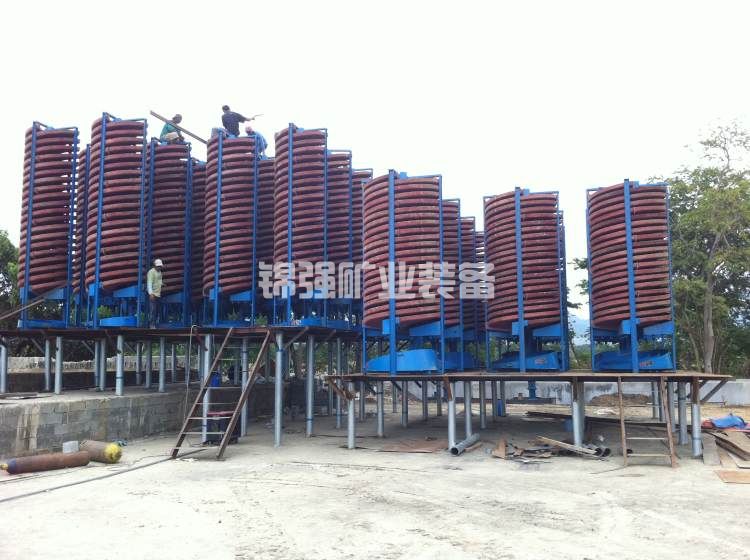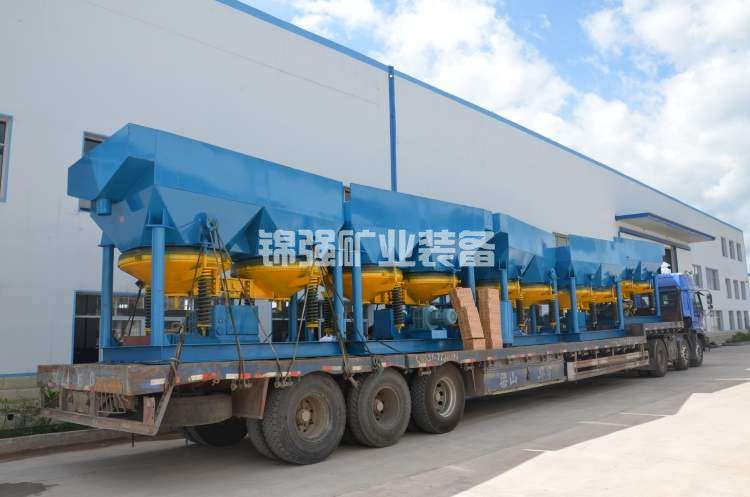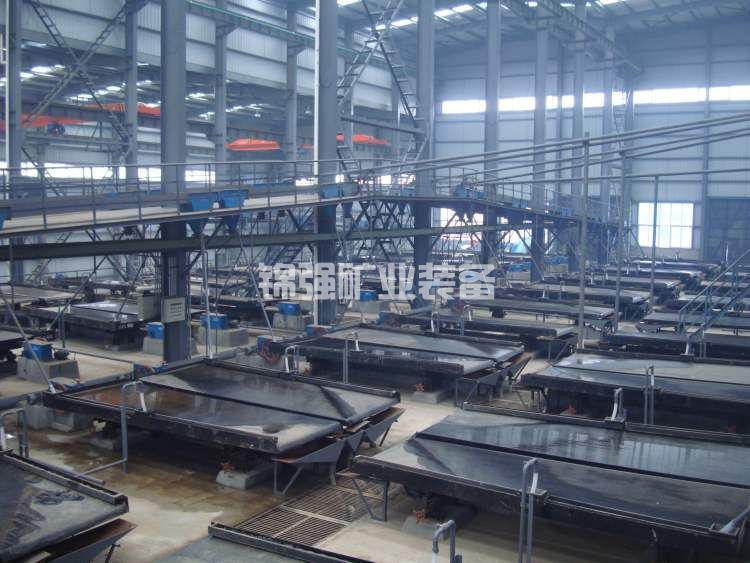 Complete set of mining beneficiation equipment related processes