What are the components of Vanadium ore beneficiation equipment:
1. Crushing equipment - jaw crushing (coarse crushing, fine crushing), counter crushing, cone crusher, etc.
2. Grinding equipment - energy-saving ball mills, fine mills, etc.
3. Grading equipment - spiral classifier.
4. Drying equipment - mineral processing dedicated dryer.
5. Sorting equipment - A flotation unit composed of different types of vanadium ore beneficiation equipment, such as stirring drums, SF flotation machines, XJK flotation machines, etc.
The specific vanadium ore beneficiation equipment needs to be configured according to the vanadium ore beneficiation process confirmed by the customer.
Vanadium ore beneficiation equipment image: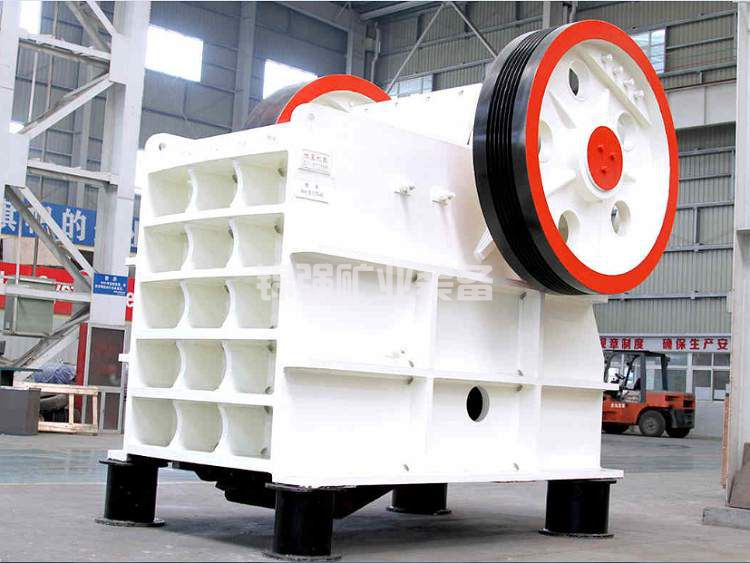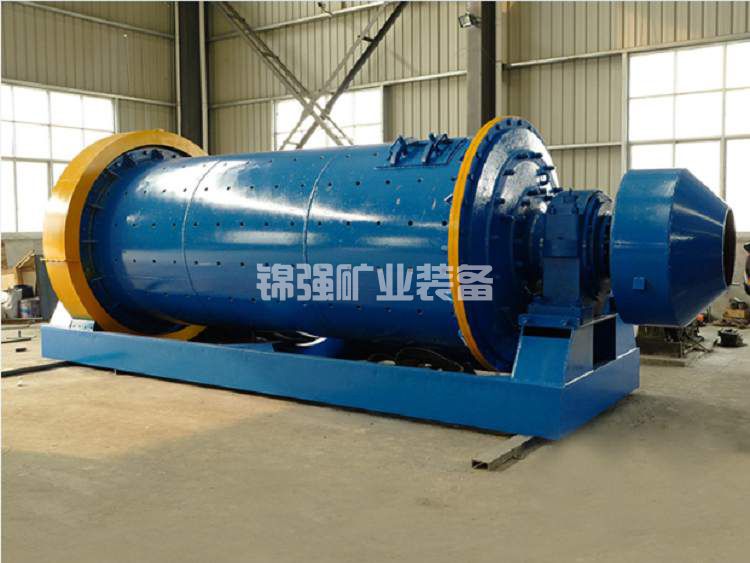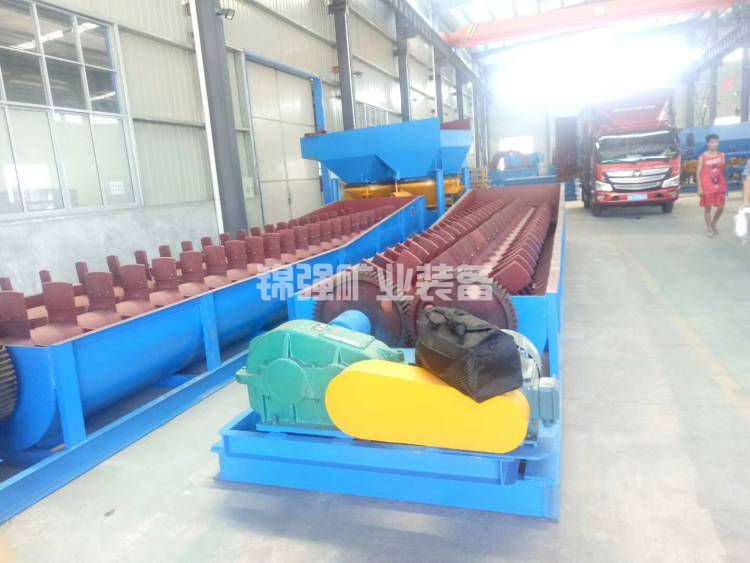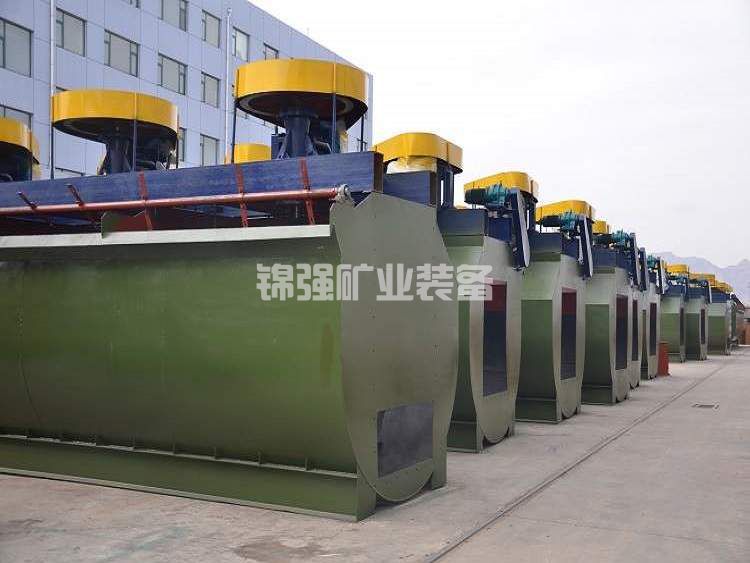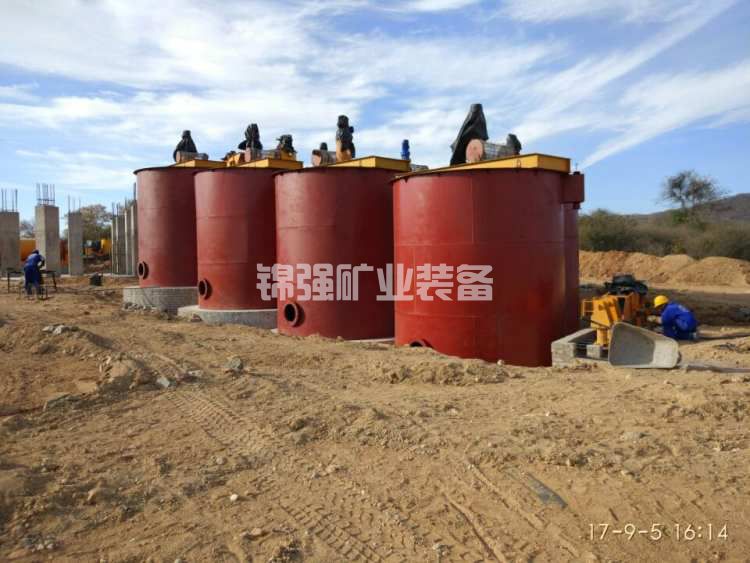 Vanadium ore beneficiation equipment introduce:
Vanadium ore is widely distributed in China. At present, more than half of vanadium production is associated with vanadium titanium Magnetite. The extraction of vanadium ore is generally applied to production after beneficiation and purification of the raw ore. Different vanadium ore beneficiation methods use different vanadium ore beneficiation equipment configurations.
The commonly used vanadium ore beneficiation method in vanadium ore beneficiation equipment.
For vanadium ore extraction, due to the fact that the raw ore is mostly accompanied by biological activity, the vanadium ore methods used are mostly gravity separation, flotation, gravity separation, and one intensity magnetic separation. This article introduces the most common flotation drying process. This beneficiation method involves flotation of vanadium components from vanadium containing minerals, followed by roasting and leaching. Obtain a high concentration vanadium containing solution, which is purified and then directly precipitated with ammonium to obtain some ammonium vanadate products, ultimately obtaining a concentrate.
Vanadium ore beneficiation flotation process
The selection and collection of vanadium minerals is a commonly used flotation process, but this mineral is a clay adsorbed mineral. A large number of fine clay particles entering the slurry can worsen the flotation process and make it difficult to control it. Therefore, the flotation process is not applicable. According to the characteristics of the clay adsorbing vanadium minerals, scrubbing the raw ore is beneficial for the enrichment of vanadium minerals. From the screening results of the 112mm material after crushing, it can be seen that simple screening and grading cannot throw out qualified tailings or obtain high-quality coarse concentrate, thus lacking rich functions. Therefore, the following conclusion is drawn:
1. Raw ore screening and grading, as well as chemical scrubbing, are beneficial for vanadium enrichment. The grading and chemical scrubbing process has a simple structure and low beneficiation cost.
2. Selective inhibitor EMF-19 has a good function of cleaning and dispersing slime.
3. The graded scrubbing process makes it possible to develop and utilize low-grade clay vanadium ore with low cost and low pollution, significantly improving the economic benefits of subsequent wet vanadium extraction processes.
Vanadium ore beneficiation equipment Related products