Electromagnetic magnetic separator equipment image: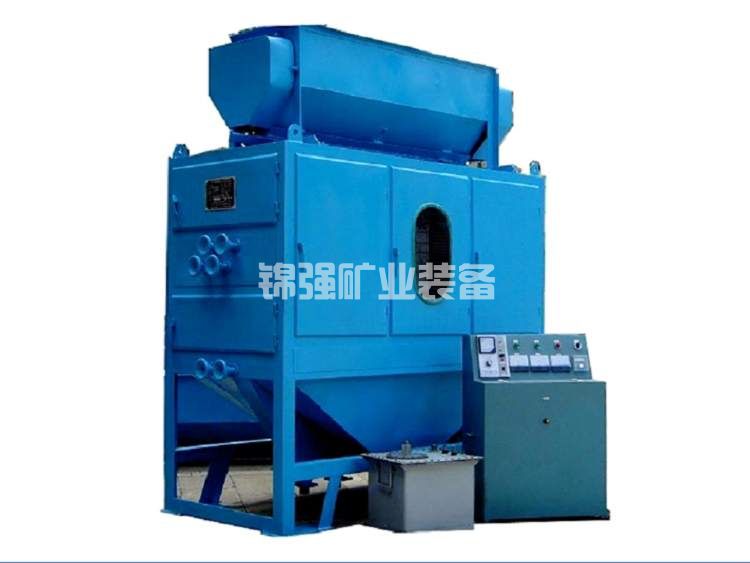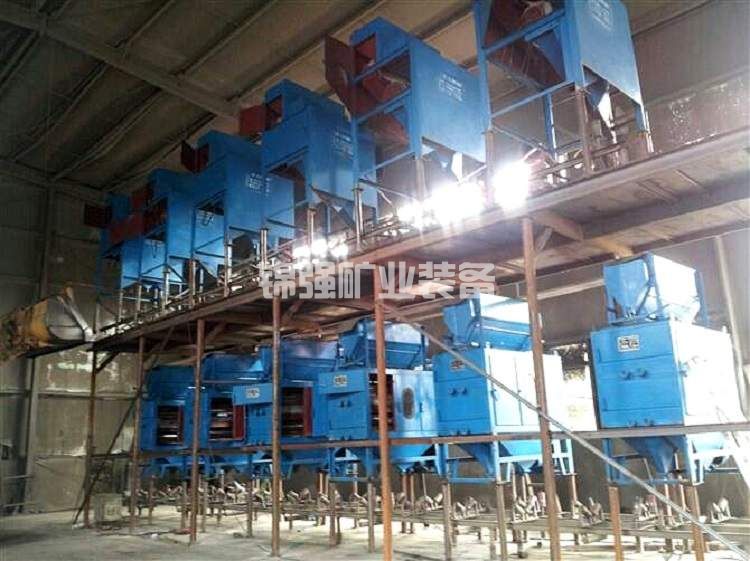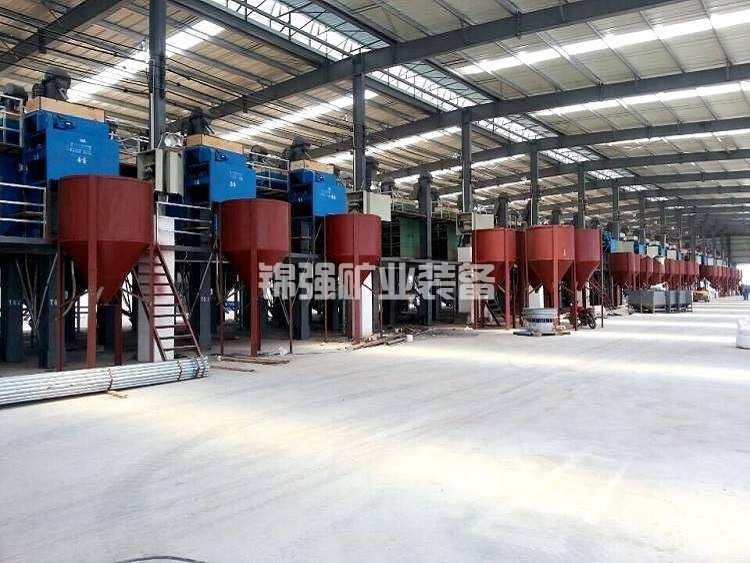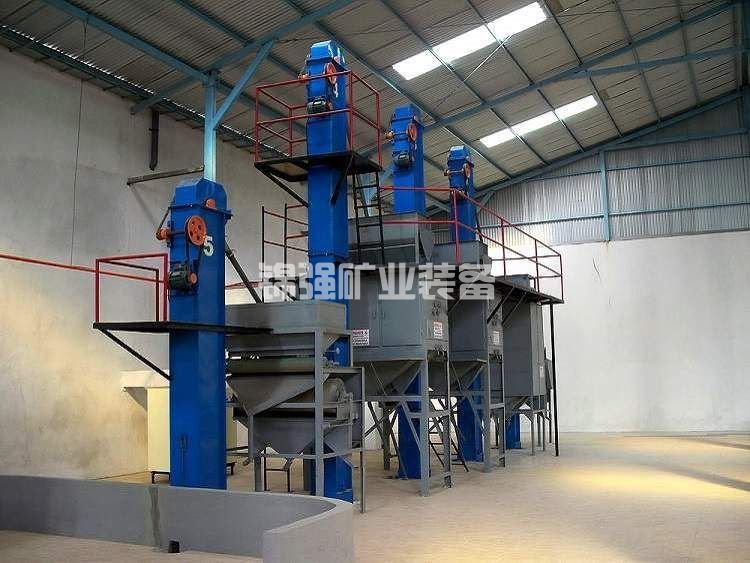 Electromagnetic magnetic separator equipment details:
1、 Product Application
The electromagnetic magnetic separator is suitable for the separation and refinement of rare, non-ferrous black, and non-metallic ores. It is also suitable for the separation, purification, purification, and comprehensive recovery of fly ash and other industrial waste materials.
2、 Working principle
The invention of this electromagnetic magnetic separator mainly utilizes various minerals with different conductivity and dielectric constants, and separates them through corona electric field and electrostatic field to achieve separation. Applying a certain intensity of high-voltage electricity to the high-voltage electrode generates a corona electric field between the corona electrode and the drum, while an electrostatic field is formed between the bias electrode and the drum.
After modern mineral processing is dried and heated, as the drum enters the corona field, the corona current causes all minerals to be charged. When in contact with the drum, conductive mineral particles can quickly transfer charges to the drum, which is called discharge. When the mineral rotates and leaves the corona field and enters the electrostatic field, the positive charge on the surface of the drum promotes the conductive mineral to be positively charged. Conductive minerals will fall from the front of the drum to the conductive product under the action of electricity, gravity, and centrifugal force.
Non conductive minerals retain negative charges on their surface due to their slow discharge rate. This negative charge has a greater electrostatic attraction in the electrostatic field than the minerals, which allows the minerals to continue to adsorb on the surface of the drum until they are brushed off by a brush behind the drum. This achieves the goal of sorting minerals according to their conductivity at different times. In addition, the bias electrode not only accelerates the discharge of conductive minerals, but also pulls non conductive minerals towards their own side, which is beneficial for enhancing the separation process.
3、 Manufacturer
The electromagnetic magnetic separator manufacturer's social security is mainly used for the highest recovery rate of scheelite, cassiterite, zircon, gold red, gold, and silver. The electromagnetic magnetic separator has been designated as one of the important mining and mineral processing machinery in China.
Electromagnetic magnetic separator Technical Parameter: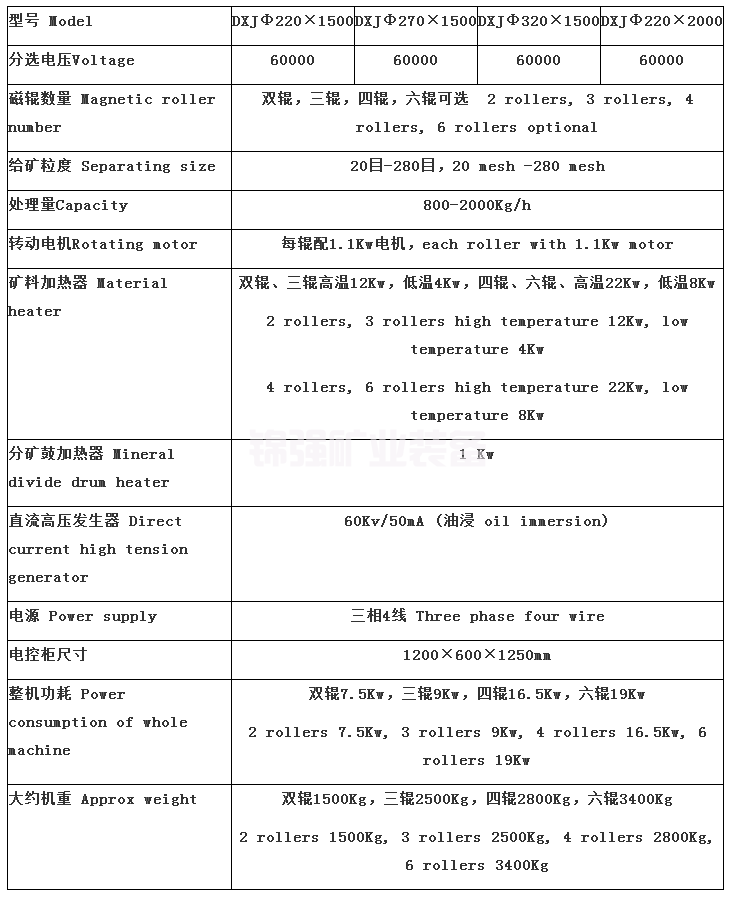 Electromagnetic magnetic separator Related products