Construction waste crusher equipment image: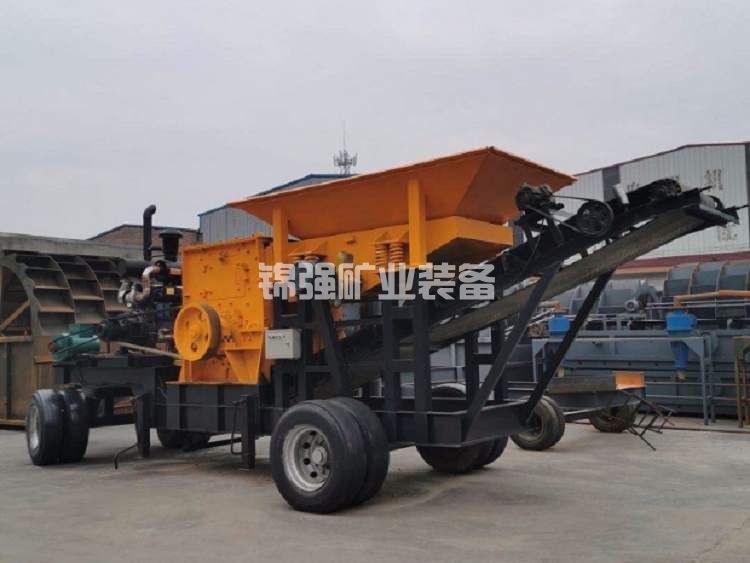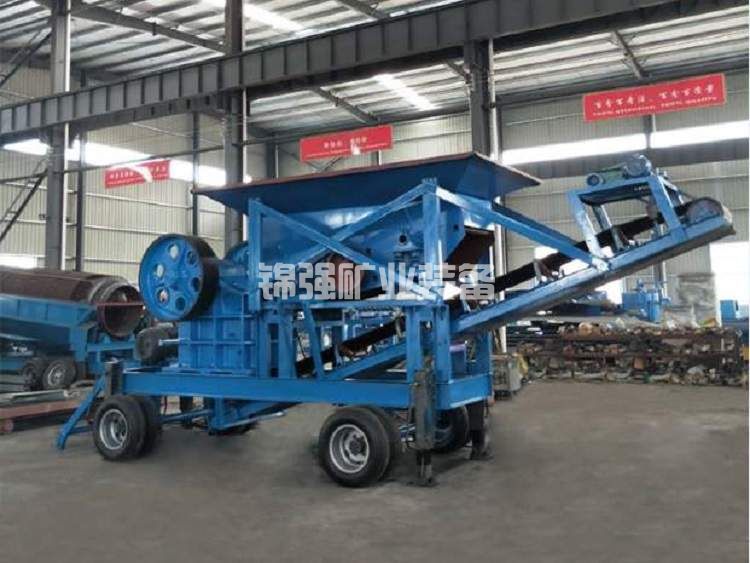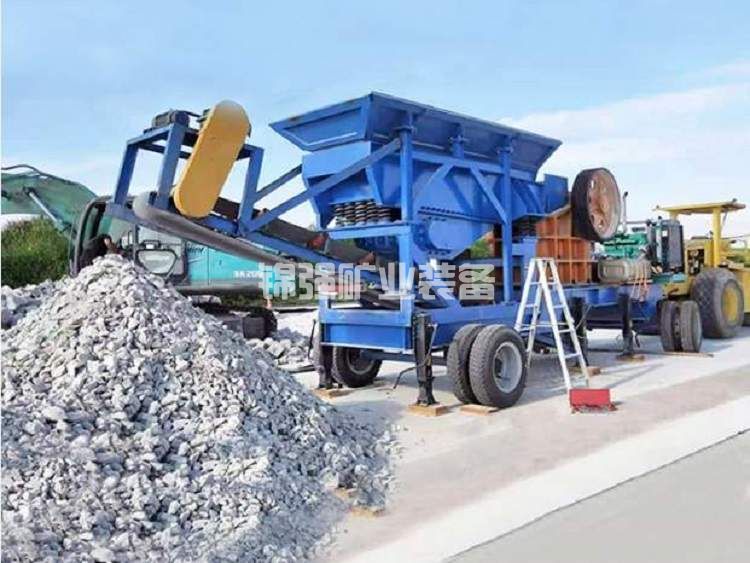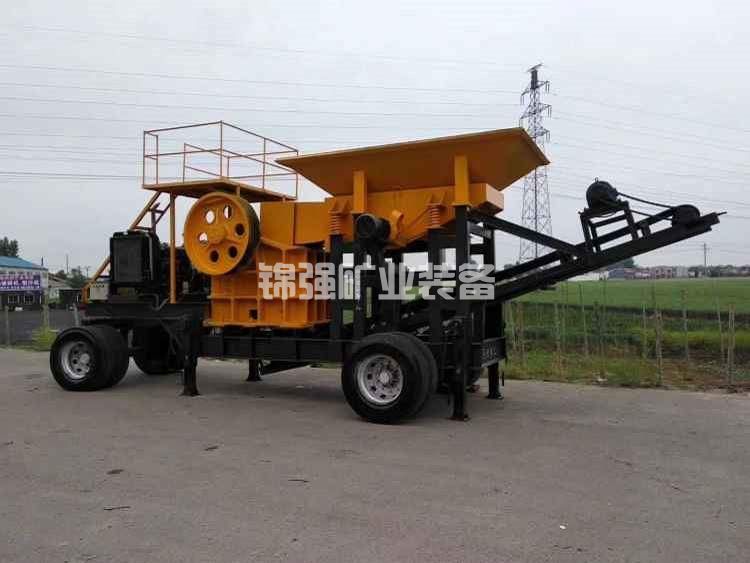 Construction waste crusher equipment details:
1、 Overview of Construction waste crusher:
The Construction waste crusher is also known as the Construction waste crushing station. It can process Construction waste into recycled concrete aggregate, new wall material raw materials, road base filling auxiliary materials, etc. without outward transportation, it can directly produce various resourceful raw materials and products for use nearby, realize local regeneration, reduce transportation costs, and avoid secondary pollution. Several forms of equipment can be combined to produce different specifications of recycled aggregate. The recovery of Construction waste is a systematic project, which should be carried out from the production, transportation, production and reuse of Construction waste. At present, the government has begun to actively guide and provide many policy support. The recycling of Construction waste conforms to the national circular economy development and sustainable development strategy.
2、 Classification of Construction waste crusher:
1. It can be divided into tire mobile crushers and crawler mobile crushers by type.
2. According to configuration, it can be divided into jaw crusher, impact crusher, cone crusher, hammer crusher, fine crusher, vibrating screen, etc.
3. According to size, it can be divided into large, medium, and small garbage crushers.
3、 Construction waste crusher price:
What is the price of Construction waste crusher? According to different models and output, the price range of Construction waste crushers is different. The price of Construction waste crushers with low production is between tens of thousands and hundreds of thousands, but the price of Construction waste crushers with high production and high standard is around several million.
Jinqiang Mining Crusher manufacturer sells directly from stock, which makes delivery more timely. This means that the equipment you buy is much cheaper than intermediaries, and after-sales service will be safer. The specific price of Construction waste crusher is welcome to inquire online, as well as more relevant information, which will be answered by the technical manager.
4、 Manufacturer of garbage crusher:
Jinqiang Mining is a large-scale manufacturer of garbage crushers, specializing in the production of garbage crusher equipment for more than 10 years. With a well-established research and development team, Jinqiang Mining has created high standard and high-quality garbage crusher equipment manufacturers. The production of garbage crusher equipment produced by the company has advantages such as long service life, durability, simple operation, uniform particle size of finished products, less overfilling, and low energy consumption.
Construction waste crusher Technical Parameter: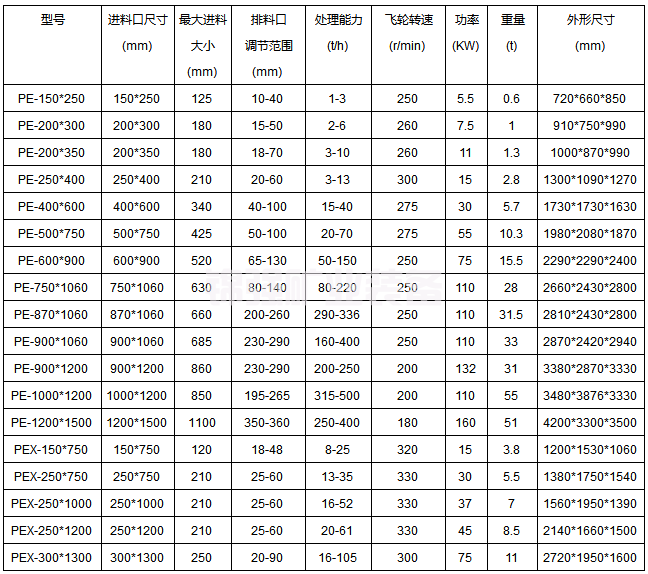 Construction waste crusher Related products