Crusher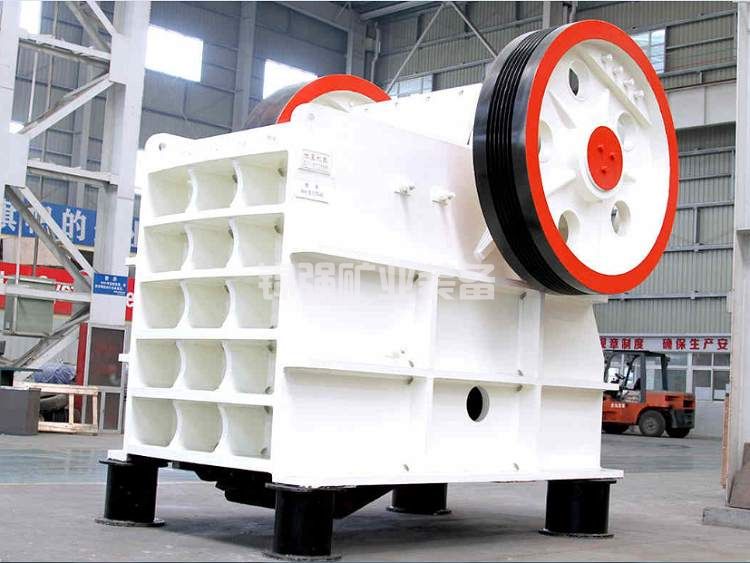 As the primary equipment used in mining operations, crusher equipment plays a crucial role in crushing stones of various sizes. It includes jaw crusher equipment, impact crusher equipment, hammer crusher equipment, and cone crusher equipment. Crusher equipment is widely used in mining units, smelting plants, decorative building materials, roads, railway lines, water conservancy engineering, and chemical engineering. It offers several advantages such as a large crushing ratio, high efficiency, low energy consumption, uniform particle size distribution, and suitability for crushing various iron ores and rock strata.
Here are the characteristics and advantages of Jinqiang crusher equipment:
1. Novel and unique structure, ensuring smooth operation.
2. Low energy consumption, high yield, and a high crushing ratio.
3. Compact size, easy operation, installation, and maintenance.
4. Capable of producing cubic-shaped products with a high stacking density.
5. Forms a protective layer during the production process, making it wear-resistant and durable.
6. Easily worn parts are made of extremely hard wear-resistant materials, which are small, lightweight, and easy to replace.
7. Minimal environmental impact, especially due to the unique engine structure that reduces noise.
Jinqiang Mining Equipment is a professional manufacturer of crusher equipment and crushing equipment. Their crusher equipment is sold directly by the manufacturers, ensuring affordable prices. When choosing crusher equipment and crushing equipment, consider Jinqiang Mining Equipment as a reliable option.
Crusher news

/

Related news