Grinding equipment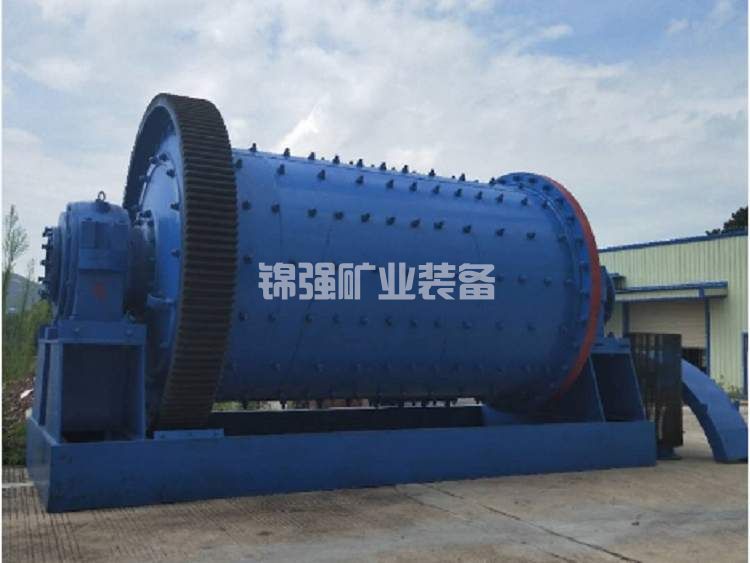 Equipment Introduction:
The grinding equipment is mainly used for grinding various non-combustible and explosive mineral resources with a hardness below Grade 9 and an environmental humidity below 6%. It is widely used in industries such as decoration building materials, chemical plants, manure, metallurgy, mining, refractory materials, porcelain, steel, fossil fuel power stations, and coal. The particle size of the finished products can be adjusted within the range of 30 mesh to 400 mesh. The key types of grinding equipment include ball mill equipment, rod mill, and other high-speed grinding equipment, as well as feeder, bucket elevator, belt conveyor, and conveyor belt equipment.
Application Scope:
The grinding equipment can be used to process and produce more than 1000 kinds of raw materials, including concrete (raw cement clinker), quartz stone, marble, dolomite, gypsum, limestone, high-purity graphite, fluorspar, silica sand, manganese ore, calcium magnesium phosphate fertilizer, urea solution, electrolytic manganese metal, manganese nonferrous metals, coal, gangue brick, fly ash, zircon sand, feldspar, granite, potassium feldspar, natural marble, barite powder, laminated glass, and many others. The granularity of the finished products can be adjusted at will, and some materials can even reach up to 600 meshes.
Advantages and Characteristics:
The grinding equipment has high efficiency, low power consumption, small floor area, and low one-time investment. The air separation airflow of the grinding equipment is controlled within the fan, grinding shell, and cyclone separator, resulting in less dust compared to high-speed centrifugal crushers. This ensures that the operating workshop is clean and the environment is pollution-free.
Jinqiang Mining Equipment is a manufacturer of grinding equipment and ball mill equipment. The grinding equipment produced by Jinqiang Mining Equipment is sold directly by the manufacturers with complete services. When choosing ball mill equipment, you can rely on Jinqiang Mining Equipment for high-quality products and excellent customer service.
Grinding equipment news

/

Related news