ore beneficiation equipment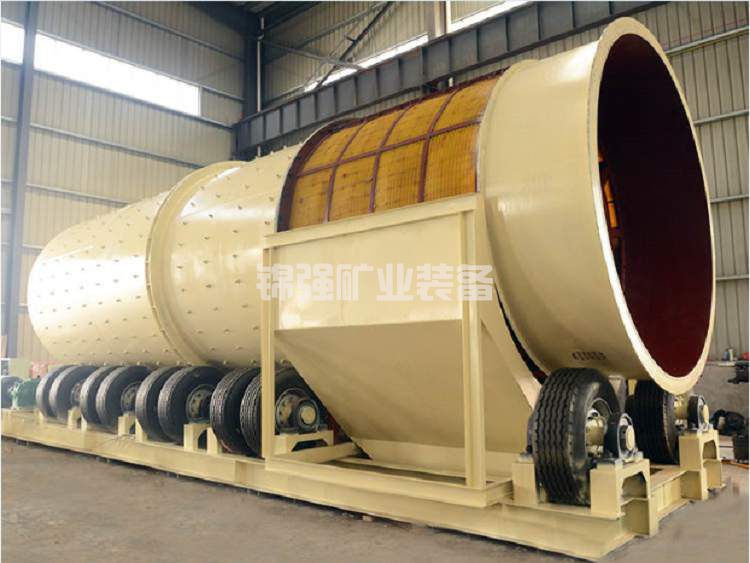 The main categories of mineral processing equipment include:
1. Crushing equipment: This includes crushers, which are used to reduce the size of the ore particles.
2. Grinding equipment: This includes self mill, ball mill, and pre-mixed mill, which are used to grind the ore into a fine powder.
3. Screening and grading equipment: This includes various types of screens such as dewatering screen, high-frequency screen, circular vibrating screen, linear vibrating screen, drum screen, finished product screen, and spiral classifier. These screens are used to separate the ore particles based on their size and grade.
4. Magnetic separation equipment: This includes magnetic separators and fluidized bed concentrators, which are used to separate magnetic minerals from non-magnetic minerals.
5. Washing equipment: This includes flotation machine, spiral classifier, vacuum filter, dry separator, and sand washing machine. These equipment are used to remove impurities from the ore and improve its quality.
6. Mineral processing auxiliary equipment: This includes feeder, ore feeder, mixing bucket, bucket elevator, belt conveyor, thickener, disk granulator, ore washer, shaking table, spiral chute, hydrocyclone, jigger, tailings recycling machine, cement mill, raw material mill, and MBS rod mill. These equipment are used to assist in the mineral processing process and improve its efficiency.
7. Gravity beneficiation equipment: This includes fluidized bed beneficiation machine, shaker, chute, jig, water jacket centrifuge, centrifugal disc separator, and heavy medium beneficiation equipment. These equipment are used to separate the ore based on its density and gravity.
8. Concentration equipment: This includes boiling concentrator, central drive thickener, peripheral drive thickener, and high-efficiency thickener. These equipment are used to concentrate the ore and remove unwanted impurities.
9. Drying and calcining equipment: This includes dryer, slime dryer, sludge dryer, powder dryer, slag dryer, fly ash dryer, and rotary kiln. These equipment are used to remove moisture from the ore and calcine it to improve its quality.
ore beneficiation equipment news

/

Related news