What are the components of Tungsten ore beneficiation equipment:
1.Wolframite equipment:
commonly used wolframite beneficiation equipment mainly includes jigs, shakers, jaw crushers, ball mills, magnetic separators, vibrating screens, feeders, etc.
2. Scheelite equipment:
Commonly used scheelite beneficiation equipment mainly includes jigs, shakers, crushers, ball mills, classifiers, flotation machines, thickeners, dryers, etc
The specific tungsten ore beneficiation equipment needs to be configured according to the tungsten ore beneficiation process confirmed by the customer.
Tungsten ore beneficiation equipment image: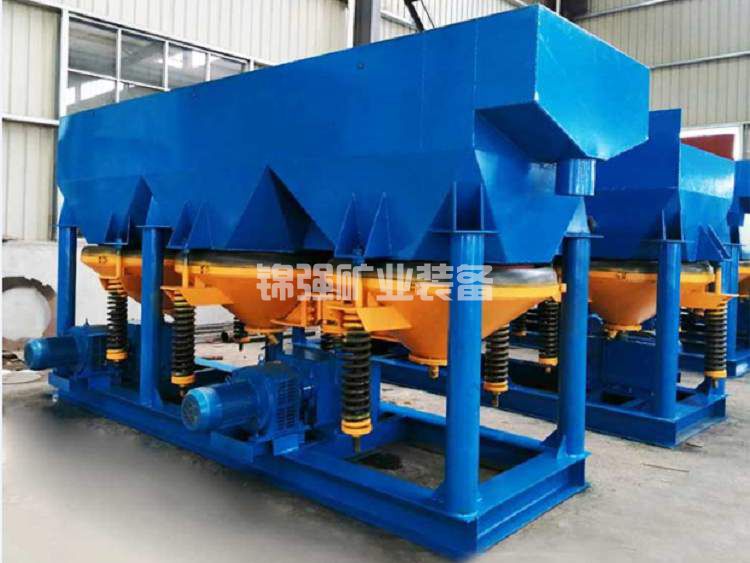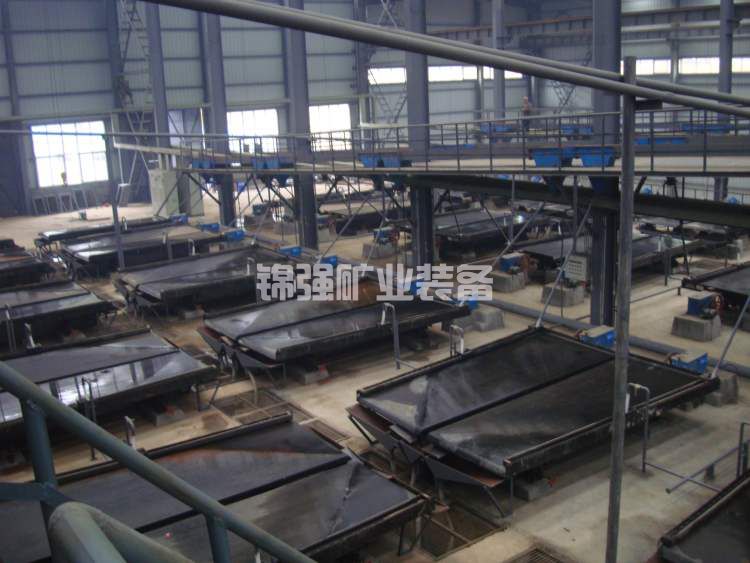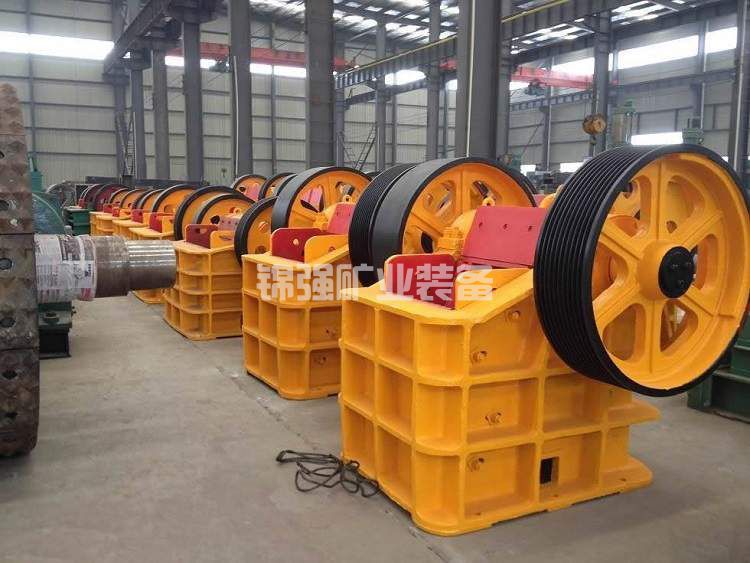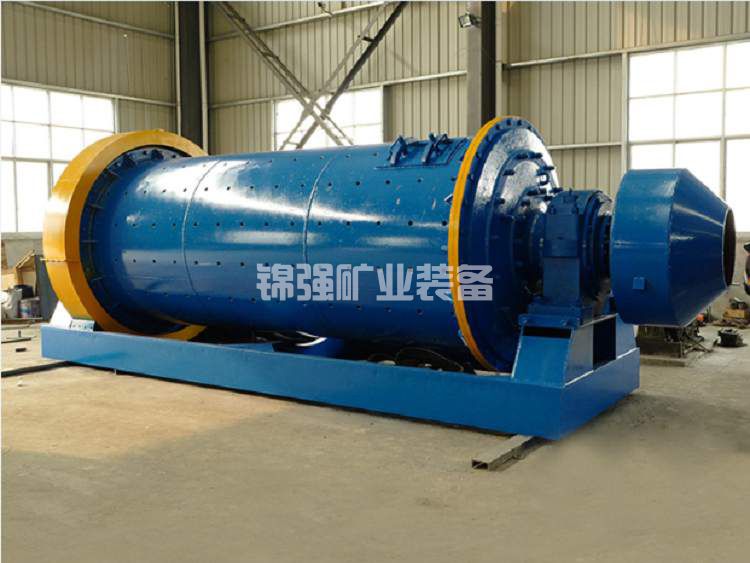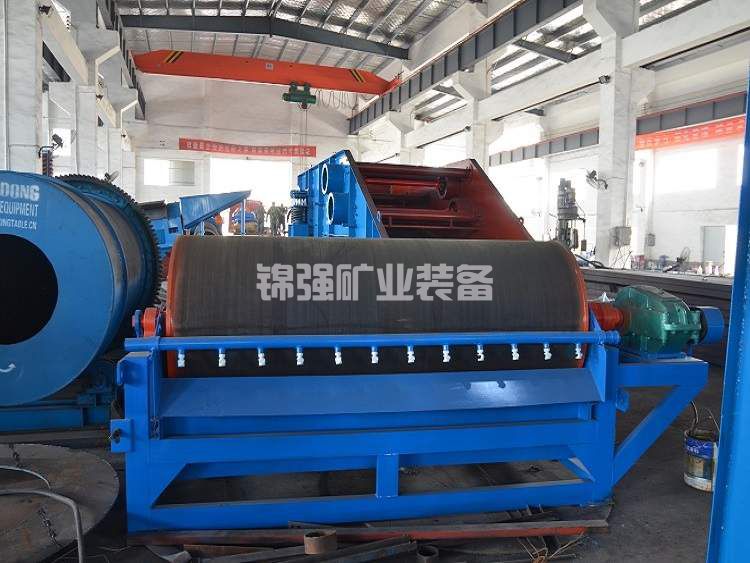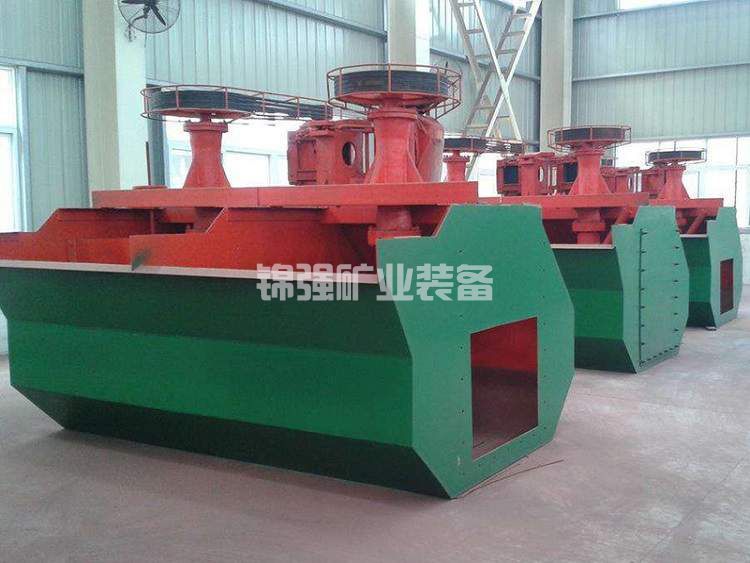 Tungsten ore beneficiation equipment introduce:
Tungsten is a Refractory metals with a melting point of 3410 degrees, which is the metal with the highest melting point. It has high temperature strength and hardness. Under the high temperature of 2000-2500 degrees, the vapor pressure is still very low. The density of tungsten is 19.3 grams per cubic centimeter, 2.5 times that of steel, equivalent to gold. Tungsten has good conductivity, small expansion coefficient, high hardness, high elastic modulus, and good ductility. According to the above characteristics of tungsten ore, suitable equipment for tungsten ore beneficiation includes jaw crushers, ball mills, classifiers, magnetic separators, flotation machines, thickeners, and dryers. The tungsten ore beneficiation equipment can also be combined with feeders, elevators, etc. to form a complete tungsten ore beneficiation production line. Our company can provide customers with a series of products. The complete set of tungsten ore beneficiation equipment has advantages such as high output, low energy, high processing capacity, and economic rationality.
Beneficiation methods of Scheelite and Wolframite
1. Scheelite beneficiation: Scheelite beneficiation is mainly flotation, supplemented by gravity concentration, but not all. For low-grade Scheelite with fine and uniform embedded particle size, flotation method is generally used for beneficiation purification. For high grade Scheelite with coarse and uneven embedded particle size, very good beneficiation effect can be obtained through gravity separation without investing a lot of money in flotation. On the contrary, flotation will lead to a decrease in the recovery rate of this high-quality Scheelite and an increase in the cost of beneficiation. The content of Scheelite in China is generally low, and the embedded particle size is fine. Flotation is usually used as the core separation method. However, the content of Scheelite in some African countries is amazing, and the embedded particle size is more than 5mm. For the beneficiation of this Scheelite, gravity concentration method can be used to recover coarse Scheelite in advance to reduce the loss caused by crushing, which is very suitable for the washing of this Scheelite.
2. Wolframite beneficiation: Wolframite beneficiation mainly adopts gravity concentration method, supplemented by magnetic separation method. The dressing of Wolframite is mainly gravity concentration. In our country, the recovery of Wolframite slime by high intensity magnetic separation has achieved ideal results, so good results have also been achieved.
Tungsten ore beneficiation process
Due to the different characteristics and production requirements of tungsten ore mined by customers, the required equipment may also vary, but they are roughly the same. Based on the beneficiation processes of most customers, our company has summarized a set of tungsten ore beneficiation processes, which are mainly divided into the following categories.
First step crushing
Firstly, the mined ore is initially crushed by a jaw crusher, crushed to a reasonable fineness by a hoist, and then evenly fed into a ball mill;
Step 2 Grinding
The ball mill crushes and grinds the ore, and the fine ore ground by the ball mill enters the next process.
Step 3 Grading
For tungsten ore grinded in the radial step, the spiral classifier cleans and classifies the ore mixture using the principle of different solid particle densities and different liquid precipitation rates. The mineral mixture cleaned and graded by a magnetic separator separates the magnetic substances from the mixture through magnetic and mechanical forces due to the different specific magnetization coefficients of various minerals.
Step 4 Finished Product
The mineral particles preliminarily separated by the magnetic separator are fed into the flotation machine, and different drugs are added based on different mineral characteristics to separate the required minerals from other substances. After the separation of the required minerals, due to the presence of a large amount of water, they must be initially concentrated through a thickener and then dried through a dryer to obtain dry minerals.
Commonly used tungsten ore beneficiation equipment
1. Jaw crusher.
The jaw crusher is a long-standing crushing equipment and an ideal choice for rough crushing of tungsten ore. Tungsten ore can be completely and evenly broken, with less dust and little environmental pollution. This equipment has the characteristics of high crushing ratio, durability, simple structure, and small footprint, and is widely used in crushing industries such as metallurgy, mining, chemical engineering, and building materials.
2. Ball mill
Ball mill is a key equipment for crushing and grinding tungsten ore after crushing. It is one of the high-energy fine grinding machines in industrial production, characterized by large processing capacity, simple structure, stable operation, high efficiency, low energy consumption, and long service life. Widely used in industries such as mineral processing, building materials, and chemical engineering, it can provide users with higher output and efficiency in production.
3. Magnetic separator
Magnetic separator is an essential equipment in the tungsten ore magnetic separation process, which can preliminarily separate magnetic substances from tungsten ore. This equipment has the advantages of high magnetic field strength, high magnetic separation effect, strong processing capacity, light weight, and low operating cost. It can greatly improve the utilization rate of tungsten ore and reduce production investment for users. This equipment is widely used in mining, kiln industry, chemical industry, food and other fields.
4. Flotation machine
A flotation machine is a device that separates the preliminarily separated tungsten ore mixture again. Due to the different material properties of tungsten ore mixtures, flotation machines can effectively separate tungsten ore mixtures, improve the grade of tungsten ore, and fully utilize the enormous utilization value of tungsten ore.
5. Drying machine
A dryer is a device for dehydration and drying materials, which can evenly dry tungsten ore containing water. This device can be automatically controlled to reduce user labor costs. In addition, the device also has characteristics such as durability, low energy consumption, low drying cost, low noise, and strong stability.
6. Vibration feeder.
A vibrating feeder is a feeding device that can uniformly and continuously transport broken tungsten ore to a ball mill, and is widely used in industries such as metallurgy, mineral processing, building materials, and chemical engineering. The outstanding advantages of this device are: simple structure, easy installation and maintenance; Stable and reliable operation, low energy consumption, and long service life; Low dust pollution and low noise.
7. Belt conveyor.
Belt conveyor is a type of bulk material conveying and loading and unloading equipment, which also plays a certain connecting role in the tungsten ore beneficiation production line. This device can run either standalone or online. Belt conveyors have the characteristics of large conveying capacity, long transportation distance, and flexible material conveying direction, which are deeply loved by market users. They can provide users with high energy and continuous production.
8. Re-selection equipment
Jigs and shakers are important equipment in the tungsten ore gravity separation process.
Tungsten ore beneficiation equipment Related products