What are the components of Manganese ore beneficiation equipment:
Vibration feeder, jaw crusher, ball mill, jig, shaker, spiral classifier, flotation machine, magnetic separator, ore washing machine, thickener, vibration screen, silo, pendulum feeder, filter, high-frequency screen, mixing bucket, dryer, etc. The specific manganese ore beneficiation equipment needs to be configured according to the manganese ore beneficiation process confirmed by the customer.
Manganese ore beneficiation equipment image: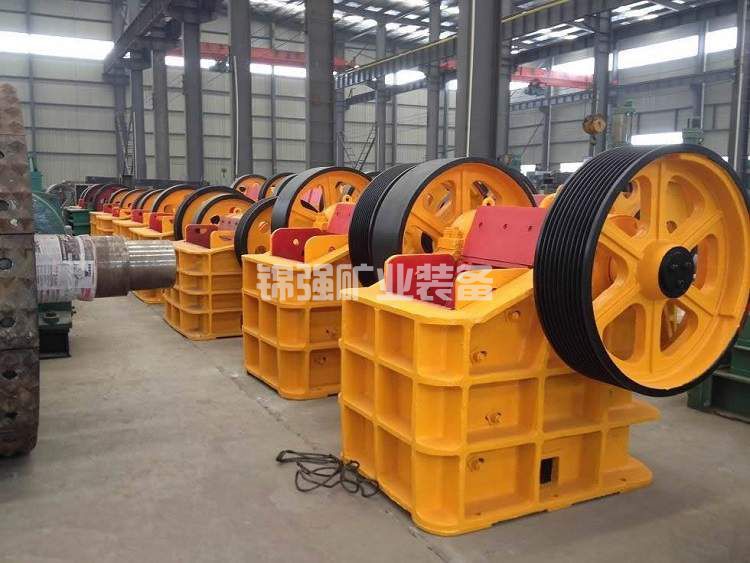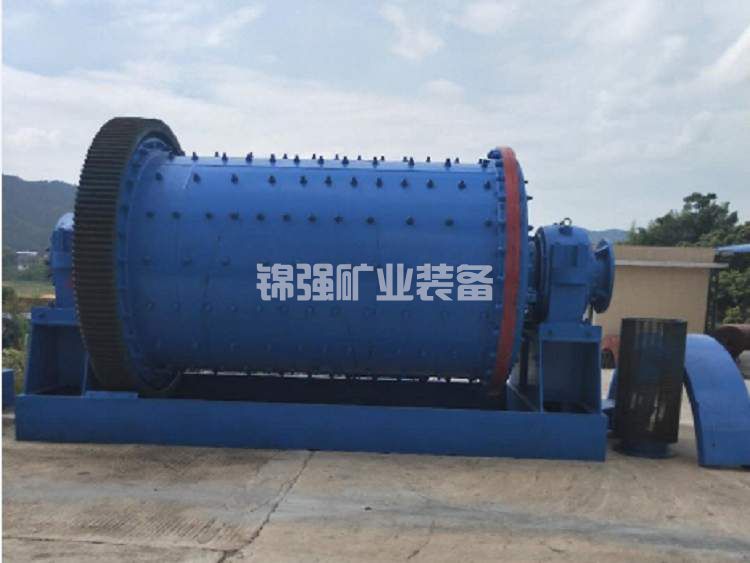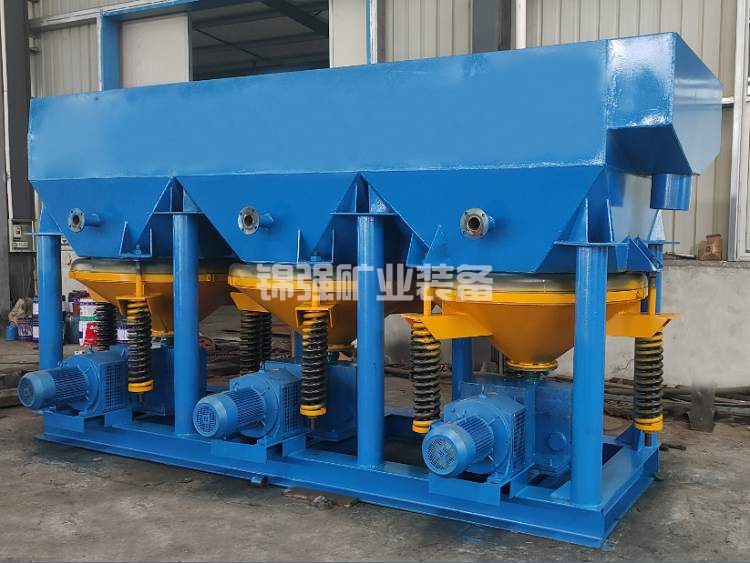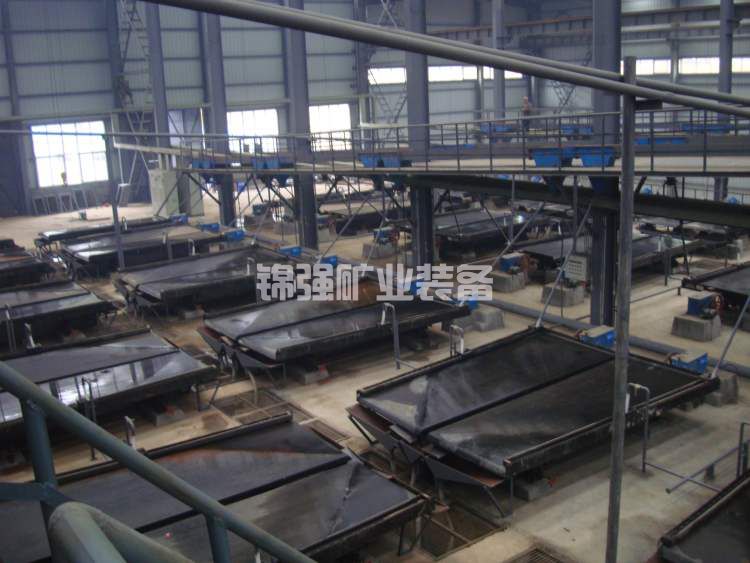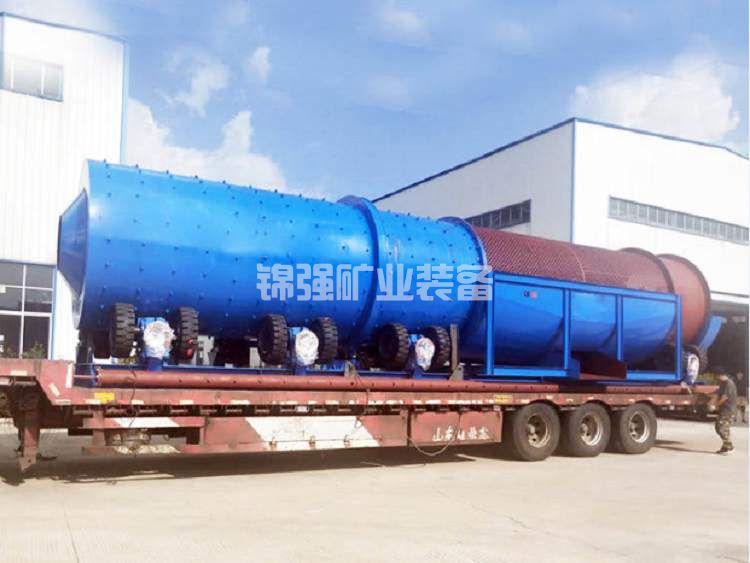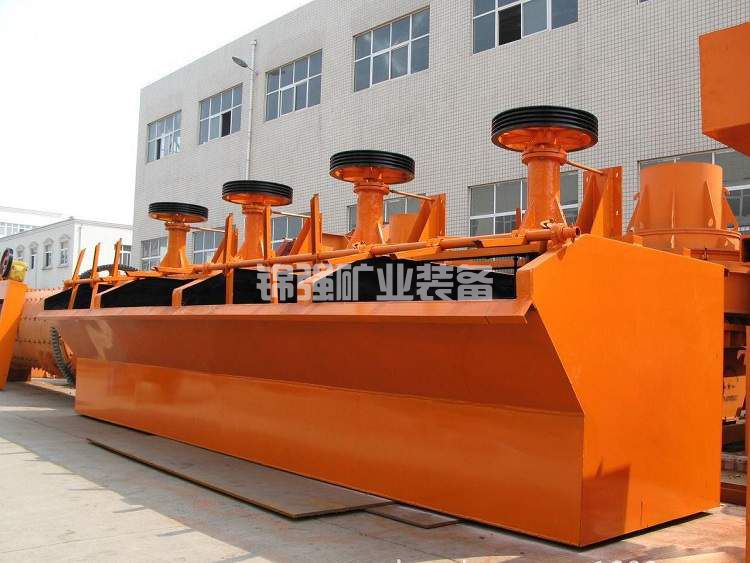 Manganese ore beneficiation equipment introduce:
The vast majority of manganese ore in China belongs to lean ore and must be beneficiated. However, due to the fact that most manganese ores are fine particles or embedded with fine particles, and there is a considerable amount of high phosphate ore. High iron ore and co (associated) beneficial metals bring great difficulties to mineral processing. The commonly used methods for manganese ore beneficiation currently include ore washing, screening, gravity separation, magnetic separation, and flotation.
Process flow of manganese ore beneficiation equipment production line
Manganese ore generally does not use a single beneficiation method, but instead uses combined beneficiation processes such as ore washing gravity magnetic separation, gravity flotation, magnetic separation flotation, etc. For simple manganese oxide ores, washing gravity separation is generally the main method.
Manganese ore is transported to the mining site by mining trucks, with ore generally below 350mm. The ore is stacked in the ore bin using a loader and transported by a belt conveyor. The jaw crusher is sent to the vibrating screen through a belt conveyor. Sieve for sizes ranging from 10mm to 10mm and above. The ore below the sieve (10mm~0) is sent to the beneficiation warehouse through a belt conveyor, and the ore above the sieve (10mm or more) is sent back to the jaw crusher through a belt conveyor. After screening, the ore particle size is controlled below 10mm and enters the beneficiation warehouse. If further crushing is required, it can be used.
1. Ore washing and screening
Ore washing is the use of hydraulic flushing or additional mechanical scrubbing to separate ore from mud. Commonly used equipment includes ore washing screens, cylindrical ore washing machines, and trough type ore washing machines.
The ore washing operation is often accompanied by screening, such as washing directly on the vibrating screen or sending the ore (clean ore) obtained by the washing machine to the vibrating screen for screening. Screening can be used as an independent operation to separate products of different particle sizes and grades for different purposes.
2. Gravity concentration
At present, it is only used to select manganese ore with simple structure and coarse embedded particle size, especially suitable for high-density manganese oxide ore. The commonly used methods include heavy medium beneficiation, jigging beneficiation, and shaker beneficiation.
At present, the process flow for treating manganese oxide ore in China generally involves crushing the ore to 6-0mm or 10-0mm, grouping it into groups, skipping the coarse grade, and selecting a fine grade shaking table. The equipment mainly consists of a jig and a 6-S shaker.
3. Magnetic separation/strong magnetic separation
Manganese ore is a weakly magnetic mineral with a specific magnetization coefficient of x=1010-6~60010-6cm3/g and a magnetic field strength of ho=800~1600ka/m (1000~20000oe).
The magnetic separator can be recycled and can generally increase the manganese grade by 4% to 10%.
Due to its simple operation, convenient control, and strong adaptability, magnetic separation can be used for various manganese ore selection, and has occupied a dominant position in manganese ore beneficiation in recent years. Various new types of coarse, medium, and fine grain strong magnetic machines have been successfully developed. At present, medium particle high intensity magnetic separators are widely used in manganese mines in China, and coarse and fine particle high intensity magnetic separators are gradually being applied, while particle high intensity magnetic separators are still in the experimental stage.
4. Gravity magnetic separation
Mainly processing filtered manganese oxide ore, AM-30 skip machine is used to process 30-3mm cleaning ore, which can obtain high-quality manganese concentrate containing over 40% manganese. Then, impurities are manually selected for removal, which can be used as a raw material for battery manganese powder. After cleaning the tailings and ore stems less than 3mm to a depth of less than 1m, a high intensity magnetic separator is used to select a manganese concentrate grade that increases by 24% to 25%, reaching 36% to 40%.
5. Strong magnetic flotation
Manganese carbonate ore is mainly used as manganese ore with low manganese, low phosphorus and high iron content.
According to industrial experiments, the grinding process adopts a rod milling ball milling stage grinding, and the equipment scale is φ 2100mm 300mm wet grinding machine. The SHP-2000 strong magnetic machine is used for strong magnetic selection, while the CHF inflatable flotation machine is mainly used for flotation machines. After years of production testing, the performance is good. The successful trial and application of the strong magnetic flotation process in production marks a significant step forward in the deep beneficiation of manganese ore in China.
Advantages of beneficiation equipment for Jinqiang manganese ore
1. Advanced process flow. Simple equipment, low investment, fast installation, and short payback period.
2. Stable mechanical performance, large processing capacity, and good beneficiation effect.
Manganese ore beneficiation equipment Related products