stone crushing line equipment image: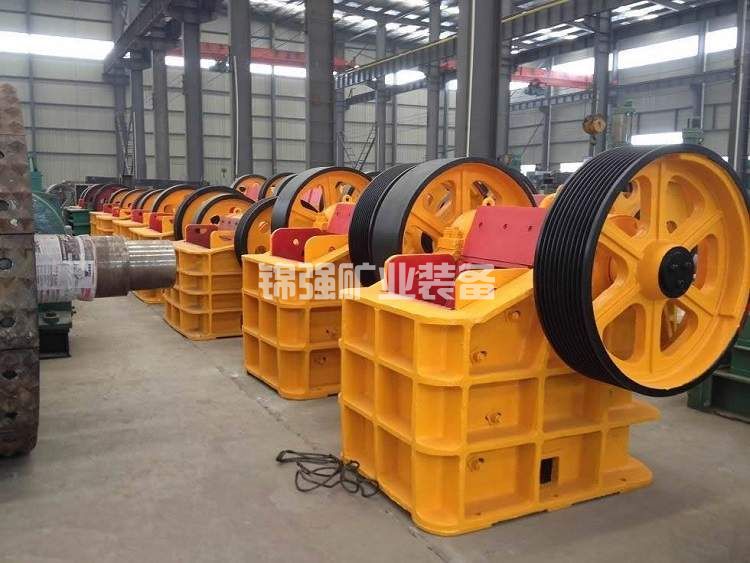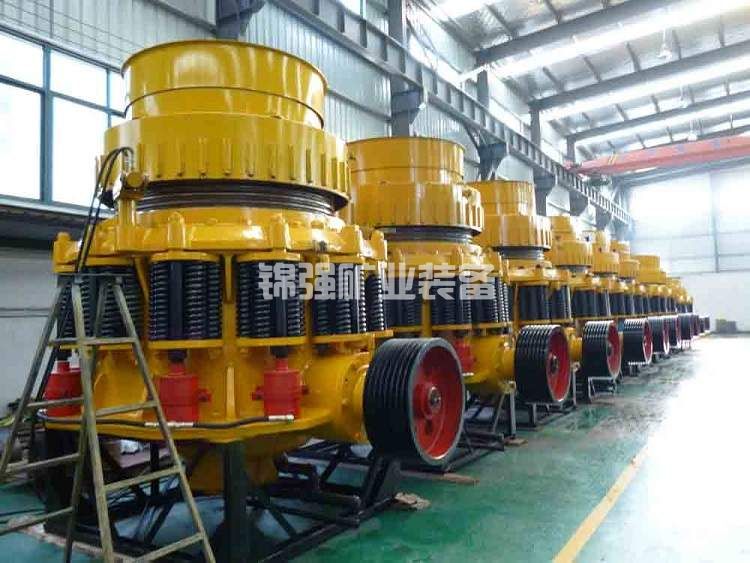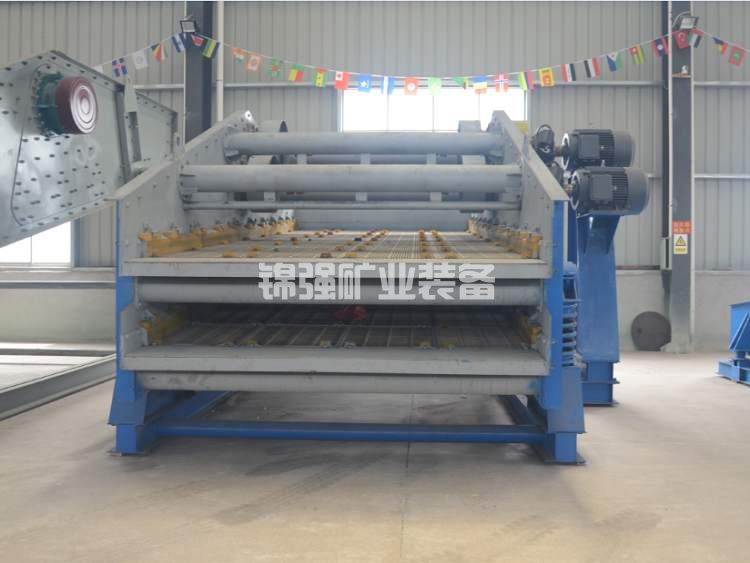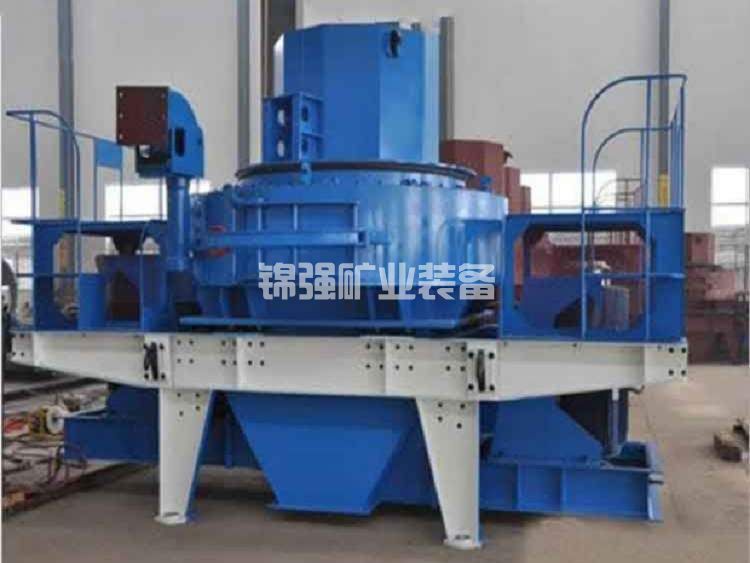 stone crushing line equipment details:
1、 Introduction
The equipment of the gravel production line includes feeders, jaw crushers, impact crushers (impact crushers, cone crushers), vibrating screens, belt conveyors, and other auxiliary equipment such as dust removal devices can also be configured according to different user needs. The mining crusher production line is a production process based on crushing technology, which can combine various types of equipment according to different customer needs to meet different needs.
2、 Process
The stones blasted from the mountain are evenly fed into the jaw crusher by the feeding machine for preliminary crushing, and the coarse finished products are transported by a belt. The machine is transported to an impact crusher for further crushing, and the secondary crushed stone is transported to a vibrating screen through a belt conveyor to separate different specifications. Stones that meet the customer's particle size requirements are transported to the finished pile through a belt conveyor, while unqualified stones are returned through a belt conveyor. Return to the impact crusher for further crushing, forming multiple closed loops to ensure the particle size and quality of the finished product.
3、 Application
The stone crusher production line equipment can be used for crushing aggregates and stones from hard limestone, granite, basalt, river pebbles (pebbles), and slag. Suitable for industries such as hydropower, construction, building materials, highways, urban construction, etc.
4、 Yield
A single mining crusher production line can reach 100-1000 tons/hour, and the details of the plan can be customized according to user needs.
5、 Jinqiang Advantages
1. The production line of the mining crusher has a high degree of automation, high production efficiency, low operating costs, high profits, uniform particle size of the finished stone, and good particle shape.
2. Meet the material requirements of various industries. The stone crusher production line adopts an electronic control operating system, and the specific crushing and screening configurations are mainly based on the customer.
3. Provide customers with comprehensive process planning based on their production site.
4. Technical support, and non-standard supporting components can also be designed according to the actual installation conditions of the customer.
6、 Price
The price of the crusher production line varies depending on the number of equipment required by customers and the scale of site planning. For more information, please consult with Jin Qiang's technical manager for a more detailed quotation.
7、 Related services for stone crusher production line:
Our company undertakes a daily production line of 1000 to 2000 tons of crushed stone, and can provide the following products and services:
1. The plan process required for the mining crushed stone production line project, including site design, civil engineering, equipment installation, etc.
2. The complete set of equipment and accessories required for the mining gravel production line project.
3. Operator on-the-job training and production line after-sales service work.
stone crushing line Technical Parameter:

stone crushing line Related products