Hammer type sanding machine equipment image: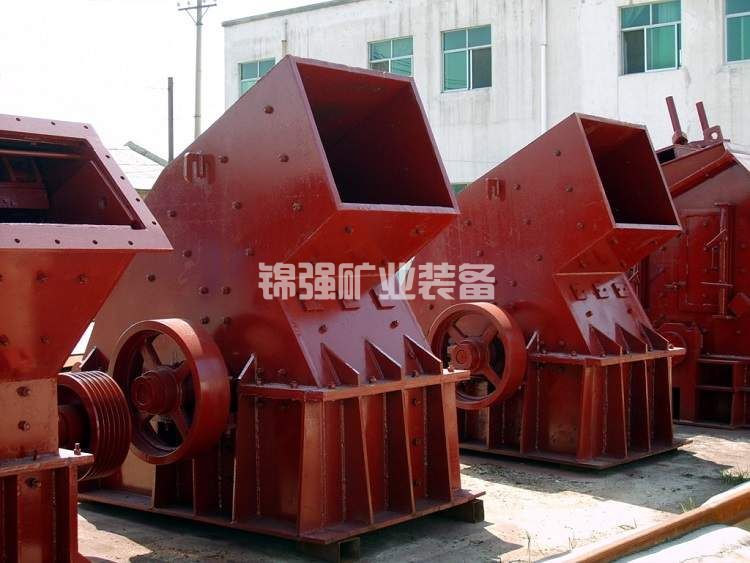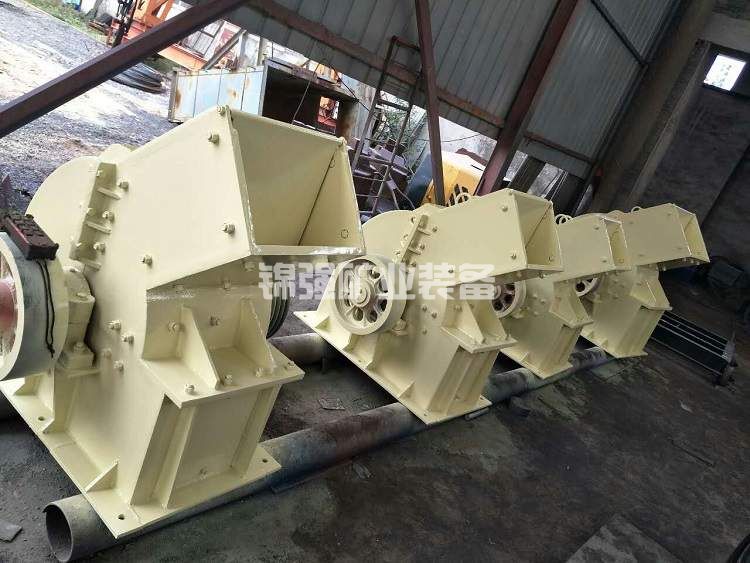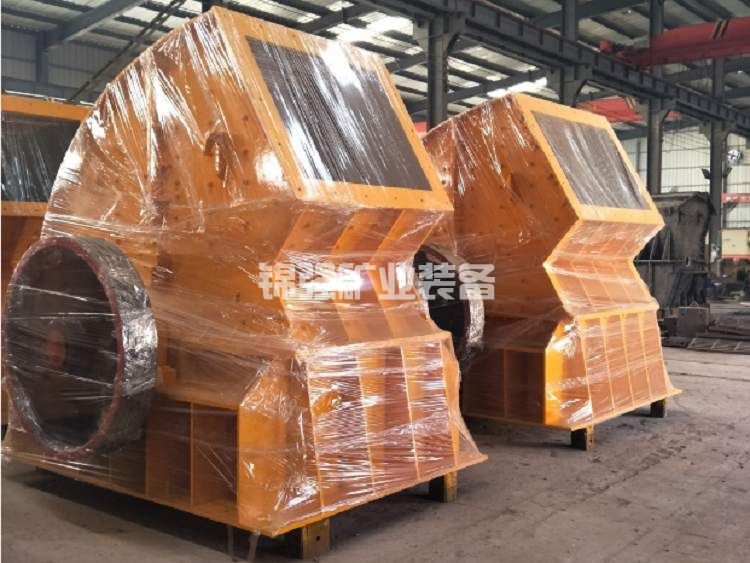 Hammer type sanding machine equipment details:
1、 Overview of Hammer Sander:
Hammer type sand compactor, also known as hammer type sand making machine, is suitable for crushing various brittle materials with compressive strength of 100 MPa and humidity of 15%. It has the advantages of reliable performance, stable operation, small discharge particle size, low dust content, one-time molding, and low investment cost. The production line of hammer type sand compactor can bring high economic benefits, and the hammer type sand making machine has been supported and recognized by a large number of users in the market.
Hammer sanding machine is a specialized equipment for producing sand and stone for construction, which saves 50% energy compared to traditional sanding machines. The hammer sander production line can make various rocks, sand, and river pebbles into building sand suitable for various particle sizes. The sand particle size is uniform, and the compressive strength is high, far exceeding that of natural sand. The sand produced by the ordinary hammer sander production line meets building requirements and can improve building quality. The hammer type sand making machine equipment has the characteristics of reliable performance, reasonable design, convenient operation, and high work efficiency.
2、 The working principle of hammer sanding machine: The production line of hammer sanding machine passes through a feeder, a jaw crusher, and after crushing, it enters the hammer sanding machine and a impact crusher respectively. It is graded through a vibrating screen to obtain necessary stones of various specifications, and the sand is obtained through a sand washing machine to obtain necessary finished sand. The main working component of a hammer type sand making machine is the rotor with a hammer (also known as a hammer), which is composed of a spindle, a disc, a pin shaft, and a hammer. The vulnerable parts of the hammer type sand making machine equipment are made of high-quality materials, which have low wear during operation and long service life. The motor drives the rotor to rotate at high speed in the crushing chamber, and the material enters the machine from the upper feeding port. It is crushed by the impact, impact, shear, and grinding effects of the high-speed moving hammer. At the lower part of the rotor, particles smaller than the mesh size in the sieve plate and crushed materials are discharged through the sieve plate, while coarse particles larger than the mesh size are struck and ground by a hammer on the sieve plate, and discharged from the machine through the sieve plate.
3、 Hammer Sander Price:
When purchasing a hammer sanding machine, in addition to paying attention to the performance and quality of the hammer sanding machine equipment itself, the price of the hammer sanding machine is undoubtedly a concern for customers, especially for equipment with many manufacturers in the market, it is even more important to purchase with caution. After all, hammer sanding machines are not cheap. The price of hammer type sand making machines generally varies and is influenced by various factors such as equipment manufacturer, specifications, quality, region, and market demand. Different hammer sanding machine manufacturers have different product performance and quality, and the price of hammer sanding machines also varies. Therefore, customers must purchase equipment from reputable manufacturers when purchasing hammer sanding machines.
Jinqiang Mining Equipment has been focusing on mining machinery and equipment for over 10 years. The entire process of production, manufacturing, and sales of each hammer sanding machine manufacturer's equipment is very scientific and rigorous. Through quality system certification, the specific price of hammer sand making machines can be obtained through free online consultation, and multiple discounts can also be enjoyed. There are also technical personnel to help you provide free installation, operation guidance, maintenance and other after-sales services, and we are dedicated to serving you 24 hours a day!
4、 Strength of Hammer Sanding Machine Manufacturers:
Jinqiang Hammer Sandmaking Machine Factory is a professional manufacturer of sand and gravel equipment. With 10 years of rich experience in the production of hammer type sand making machines, and the introduction of domestic and foreign technical talents, we have made great progress and flourished. For the past 10 years, we have spared no effort to combine market demand, absorb innovative crusher technology from abroad, and strive to create and produce generation after generation of hammer sanding machine production lines. Our strength is strong, providing users with a large number of spot products. Welcome users to the factory for consultation and understanding at any time.
Hammer type sanding machine Technical Parameter: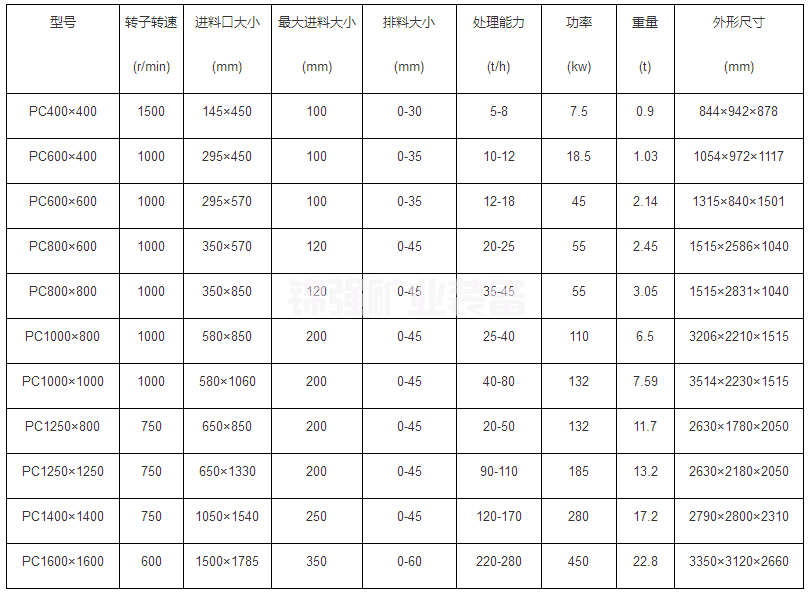 Hammer type sanding machine Related products