Sanding machine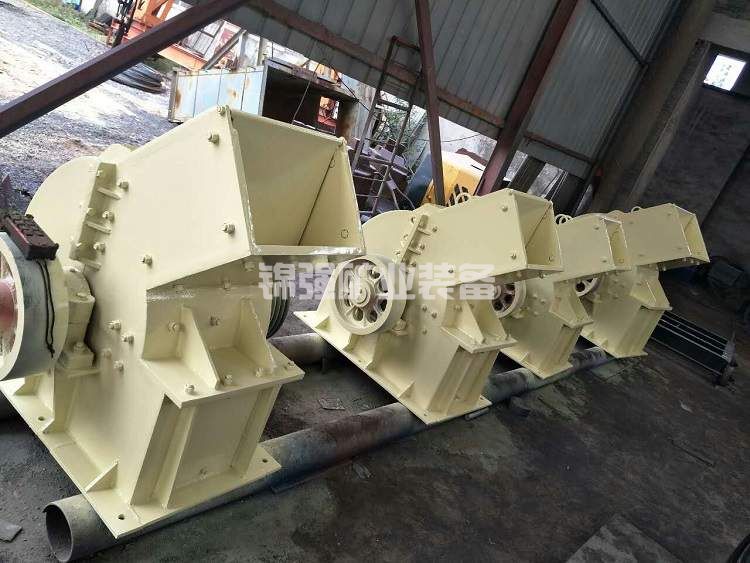 Introduction: The sanding machine equipment is designed by referencing and integrating the working principles and new technologies of various crushers. Its main purpose is to meet the needs of the artificial sand industry. The sanding machine equipment is capable of crushing soft, hard, and extremely hard materials, and it also has the function of shaping. One of the models available is the VSI sand making equipment. With the scarcity of natural sand, sand making has become a popular trend. After the crushing and sanding process, the finished product specifications include coarse sand (5mm or above), medium sand (0.5-0.35mm), and fine sand (0.3-0.25mm). The sanding equipment can process river pebbles into machine-made sand that is comparable to natural sand. It is widely used in building materials, construction, roads, and water conservancy projects. After years of research and improvement, Jinqiang has developed a new generation of sanding machines specifically for river pebbles. These machines are affordable, environmentally friendly, and produce high-quality particles.
Applications of sanding machine equipment:
1. Crushing and sanding of cobblestones, dolomite, granite, limestone, Gabbro, Diorite, iron ore tailings, and artificial sand and gravel.
2. Production of construction stones, road fabrics, foundation cushion materials, asphalt mixtures, and cement concrete stones.
3. Water conservancy and hydropower engineering, highways, railways, high-speed railways, highway bridges, airport runways, municipal road engineering, multi-layer building machinery sand and stone production, shaping, and beautification.
4. Front-end crushing processing in industries such as coal, decorative building materials, metallurgy, chemicals, mining, fire-resistant and insulation materials, concrete, and wear-resistant materials.
5. Environmental engineering applications such as highly corrosive materials, secondary disintegration crushing, fossil fuel power stations, industrial sulfur removal, and crushing of slag and urban garbage.
6. Production of laminated glass, high-purity raw materials such as quartz sand.
Sanding machine production line configuration: feeder + jaw crusher + cone crusher + river pebble sanding machine + vibrating screen + sand washing machine + conveyor.
Jinqiang Mining Equipment is a professional manufacturer of sanding machines and equipment. We offer competitive prices, reasonable quotations, and comprehensive services. Welcome to make a purchase.
Sanding machine news

/

Related news