Vertical crusher equipment image: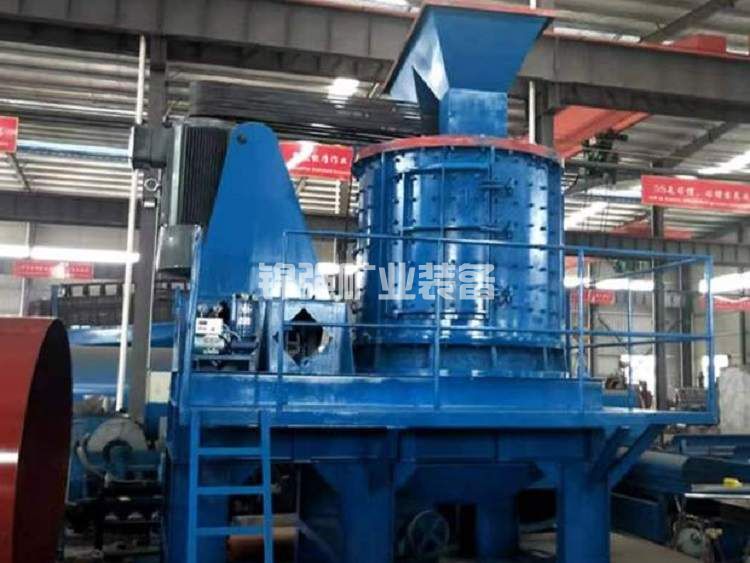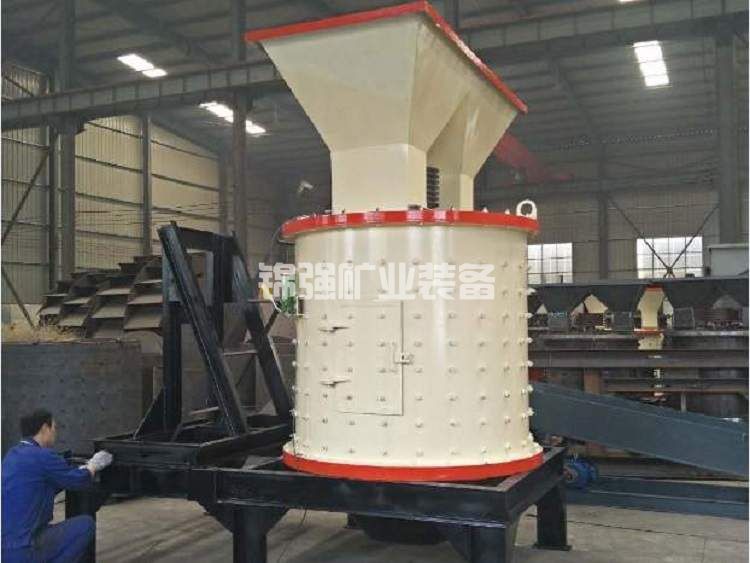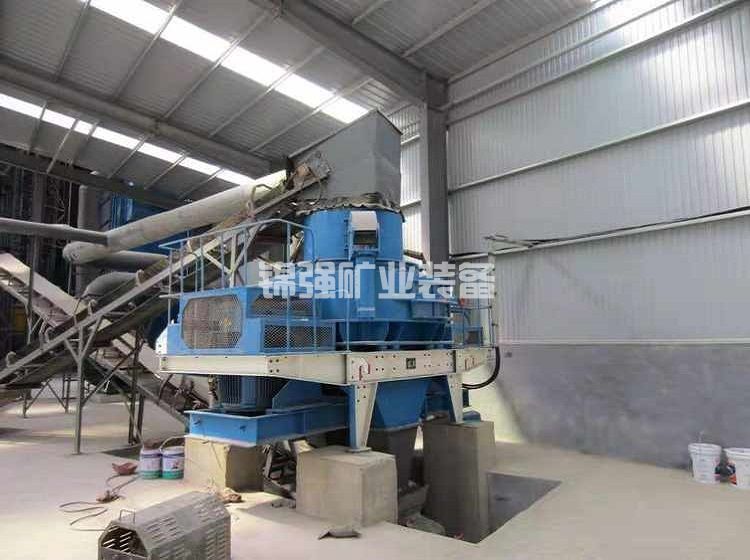 Vertical crusher equipment details:
1. Introduction: Vertical crusher, also known as impact crusher, is one of the common machine equipment in crushing production lines and stone production lines. Vertical crusher is a new and efficient multi stage impact crusher equipment developed and designed by countries around the world in the past 20 years. The vertical crusher can be widely used for crushing raw materials with medium strength in coal mines, chemical plants and other industrial departments. Its commodity particle size distribution is generally less than 1-3 mm. The vertical crusher is one of the ideal machines for medium crushing in engineering projects.
2. Application: Vertical crusher is suitable for crushing, shaping, and beautifying soft or hard and extremely hard raw materials. It is widely used in various types of iron ore, concrete, refractory and insulation materials, alumina cement clinker, diamond sand, glass raw materials, system engineering construction sand, engineering construction stone, manual sand making, and various metallurgical industrial slag crushing and precision grinding work, especially for carbon carbon composite materials, diamond sand, calcined alumina and vanadium earth Meisha Contour line hard, hard and abrasion resistant raw materials play a higher role in production than other types of crushers.
3. Principle, The cable digital TV cycle system is generated for several times, and the particle size distribution of finished products is regulated by the screening equipment.
Vertical crusher Technical Parameter:

Vertical crusher Related products