Construction waste shredder equipment image: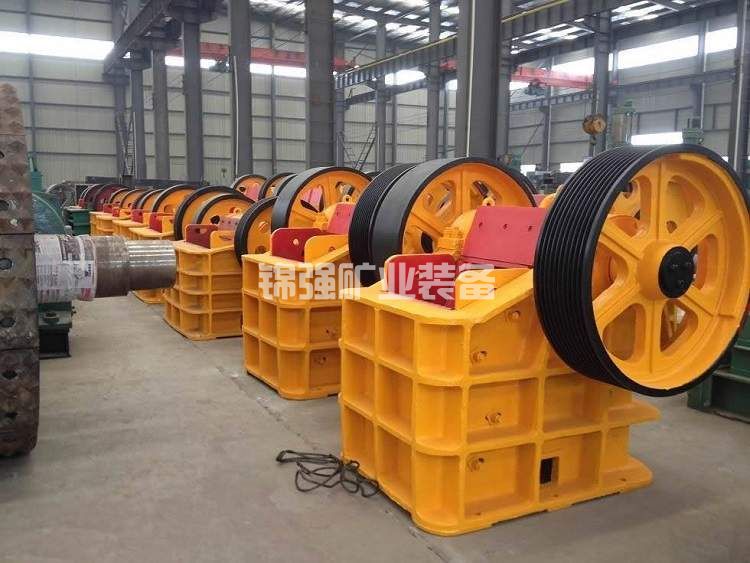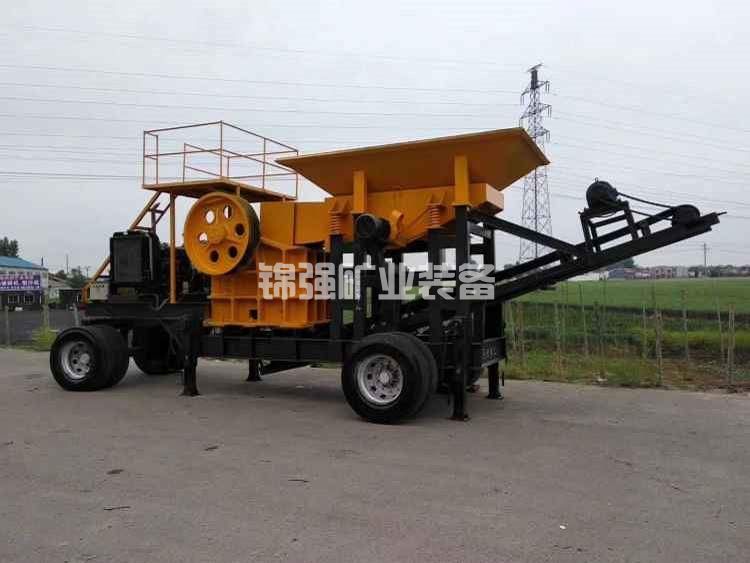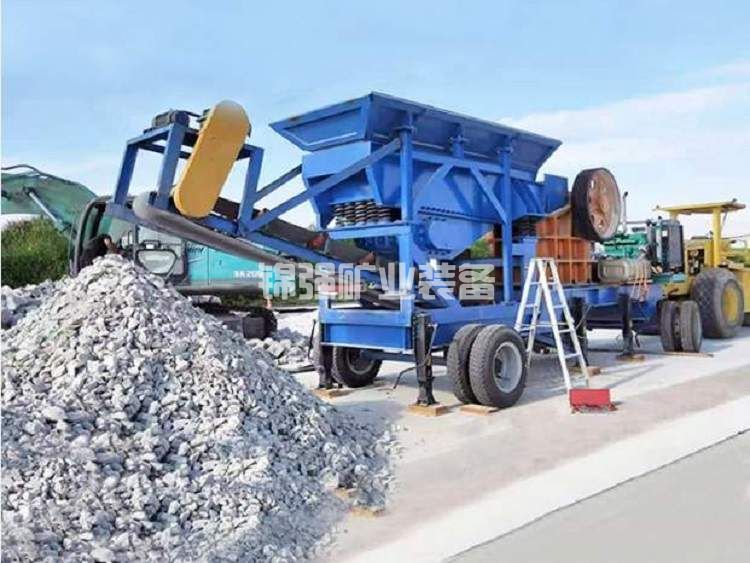 Construction waste shredder equipment details:
1、 Introduction
Some people also call Construction waste crushers Construction waste crushing stations or Construction waste crushers, which can produce and process Construction waste into high-performance concrete stones, raw materials for new wall materials, and auxiliary materials for filling the bottom of the pavement. Without transportation, they can immediately produce a variety of resource-based renewable raw materials and commodities in the principle of being nearby; Complete on-site reconstruction to reduce logistics costs and prevent secondary pollution, and integrate several types of machinery and equipment to produce and manufacture a variety of recycled stones.
The recycling of Construction waste is an automatic control, and work should be carried out from the aspects of Construction waste generation, transportation, production, manufacturing and reuse. Today, government departments have gradually taken the initiative to guide correctly and provide a variety of policy support. The recycling and utilization of Construction waste is in line with the development trend of green economy and the development strategy of sustainable development concept in China.
2、 Structure
In the overall design of Construction waste crusher, the distinctive vortex crushing chamber and inclined plane three chamber crusher are selected; The gap between the toothed jaw plate and the plate hammer of the middle and broken crushing chamber can be adjusted conveniently, and the feed particle size distribution can be controlled reasonably; High wear-resistant plate hammer, plug-in installation method; The sound card rack can be opened and closed in all directions, and then the ball screw or hydraulic press can be used to open the equipment, making it more convenient to replace parts and repair.
3、 Application
The Construction waste crusher equipment has large particle size distribution, high tensile strength, and can sort and crush Construction waste. There is no need to worry about the construction reinforcement and other raw materials inside, which can be broken. The stone after production and processing becomes key materials for brick making, road expansion, construction and other industries, and is widely used in brick and tile plants, buildings, roads, water conservancy projects and other industries.
4、 Working principle
The processing technology of Construction waste crusher uses Construction waste crusher, vibrating screen, feeder and other professional equipment to crush and screen Construction waste. The screened Construction waste has gone through special magnetic separation equipment (dry magnetic separator) to remove the iron chemical substances contained in it, and through extrusion, crushing rate, and even the crushing of broken machinery and equipment, it is produced and processed into a certain size distribution of recycled gravel aggregate, which is used in subgrade engineering gravel materials, environmental protection bricks, concrete air entraining agent and many other aspects. According to the production process flow of sand and stone, the production and processing of concrete, waste bricks, stones, etc. in Construction waste will be carried out to complete the reuse of resources
Construction waste shredder Technical Parameter: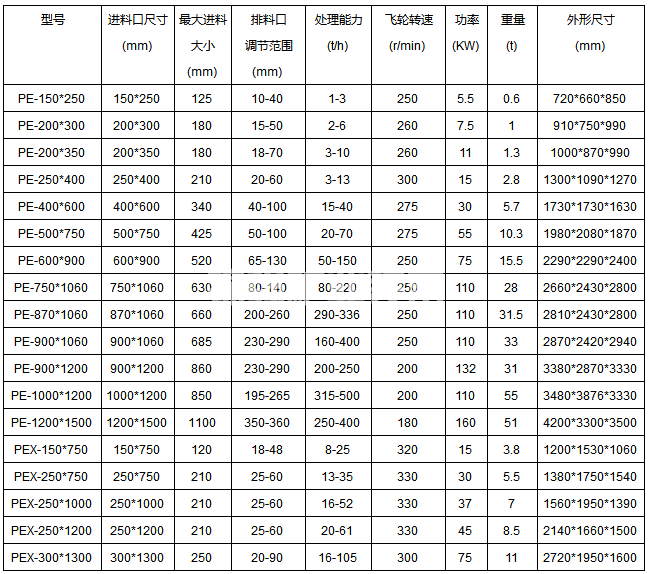 Construction waste shredder Related products