classifier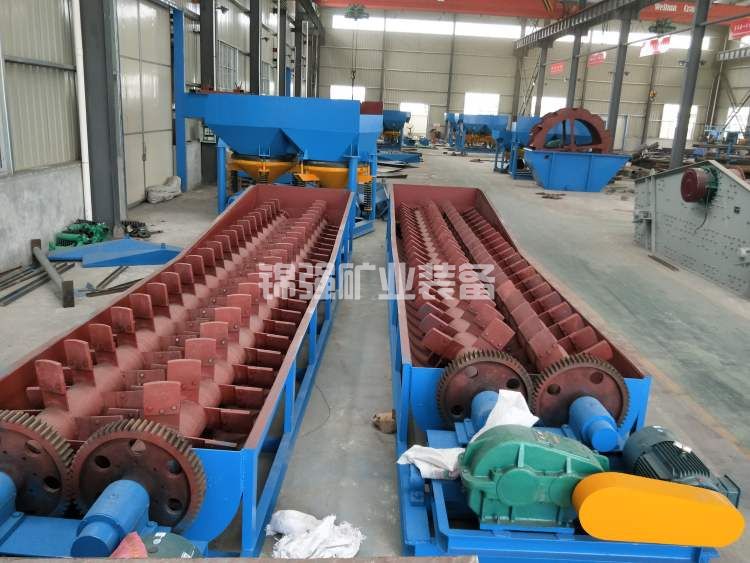 Jinqiang Mining Equipment is a renowned manufacturer specializing in the production of mineral processing classifier equipment. Our equipment is widely applicable in mineral processing plants and cement ball mills. Equipped with a cable digital television circulation system, our classifier equipment effectively separates ore sand, classifies stone sand and fine mud, and performs particle size distribution grade classification of middling coal slurry in the metal material beneficiation step. Additionally, it is also used for desliming and dewatering in the ore washing process.
Our classifier equipment is known for its simple structure, reliable operation, and convenient practical operation. It consists of a transmission device, spiral body, groove body, lifting mechanism, lower support (bearing bush), and discharge valve. This equipment is specifically designed for particle size classification and offers high efficiency, low energy consumption, and noise-free operation.
At Jinqiang Mining Equipment, we take pride in offering a wide range of beneficiation grading equipment. Our equipment is directly sold by the manufacturers, ensuring competitive prices. We prioritize customer satisfaction and provide excellent after-sales service. If you have any inquiries or wish to make a purchase, please feel free to contact us.
classifier news

/

Related news